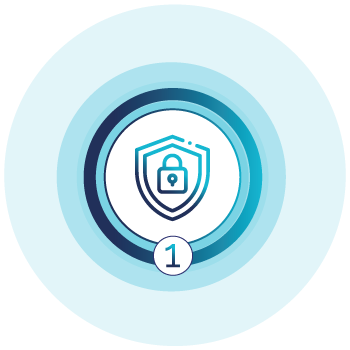 SecurPassword Tokenless® two-factor
authentication allows users to make use
of their existing personal devices, such as
mobile phones and laptops, to prove their
identity and reset their domain password.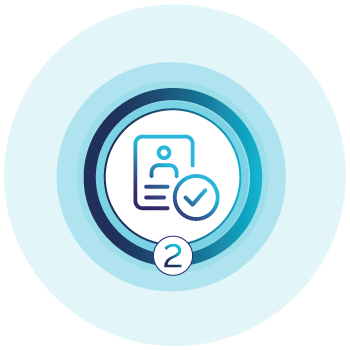 During the reset process, a series of
pre-determined secret questions are
asked so that users can prove their
identity. Alternatively, their identity is
verified by supplying their employee
number or other information stored
within the existing user repository.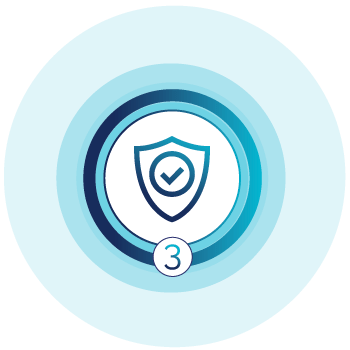 Once authentication is complete, the user
is prompted to enter their new password,
which complies with the organisation's
password policy, and SecurPassword
then resets the password in real-time.