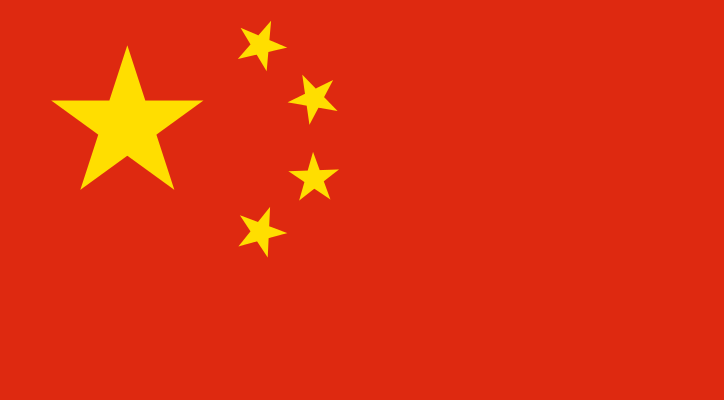 SecurEnvoy: more, faster, better, cheaper.
Looking back at history and researching the twentieth century leader in China, Chairman Mao, we can relate the design culture of SecurEnvoy to his reign of leadership with the statement he made 'more, faster, better, cheaper!
SecurEnvoy have launched in China and compare our offering to the competitors in the way we offer more users deployed, in a faster method, with a better end user experience and for a competitive price. Old fashioned tokens that people used to dangle on keyrings are iconic of the '80s, as Chairman Mao stated: he had to take the 'old thoughts, old habits' and modernise them so his country, like our solution, is 'more, faster, better, cheaper'.
SecurEnvoy's visits to our partners and customers in China have been very succesful, so much so, our visit only weeks ago has resulted in another tour in October. Meet up with our team as we present to those who see the change clearly; from the old to the new and as users embrace our 'Authenticate Your Way' as they bring their own devices to the office and expect to use any device when they choose to become the authenticator of  choice quickly and easily.
SecurEnvoy have brought to the market 'tokenless' and now continue to innovate. The Chinese market appreciate our ethos that we bring 'more, faster, better, cheaper'.
Category: Industry News

Multi-Factor
Authentication
(MFA)
Any user. Any device.
Anywhere.
For companies that take authentication seriously.
Learn more about SecurEnvoy MFA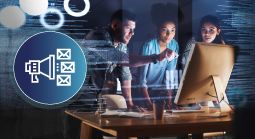 What to read next...