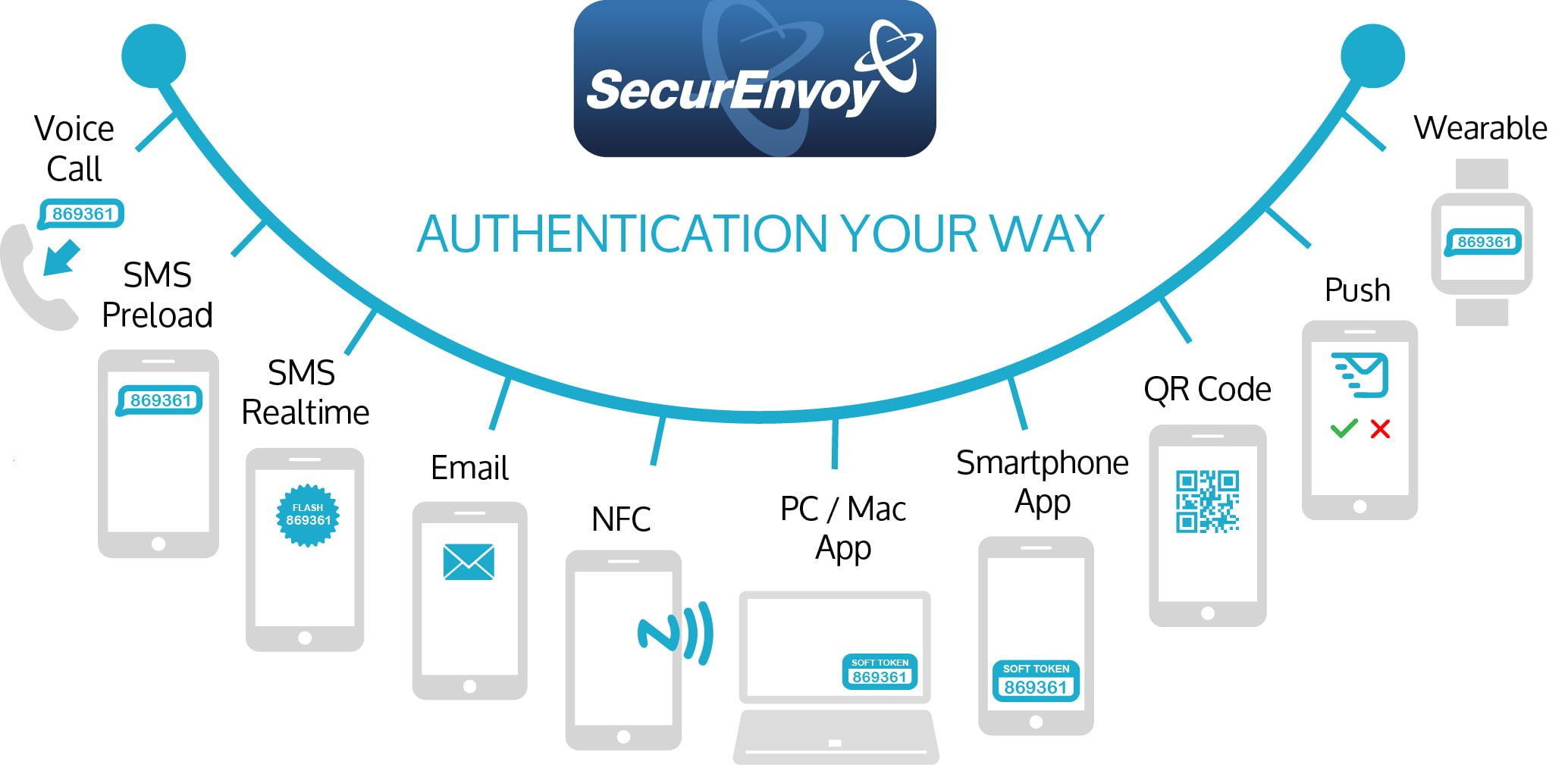 Tokens and children don't always mix …….
Its that season to consider access and working remotely. Authenticate yourself using your device with SecurEnvoy and not plastic fobs!
This time of year, with new gadgets finding their way into the home and kitchen, they say never mix work and pleasure ……. click here for a demonstration http://bit.ly/2gG5kdF 
Category: Industry News

Multi-Factor
Authentication
(MFA)
Any user. Any device.
Anywhere.
For companies that take authentication seriously.
Learn more about SecurEnvoy MFA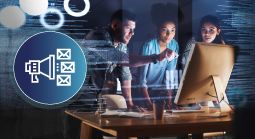 What to read next...