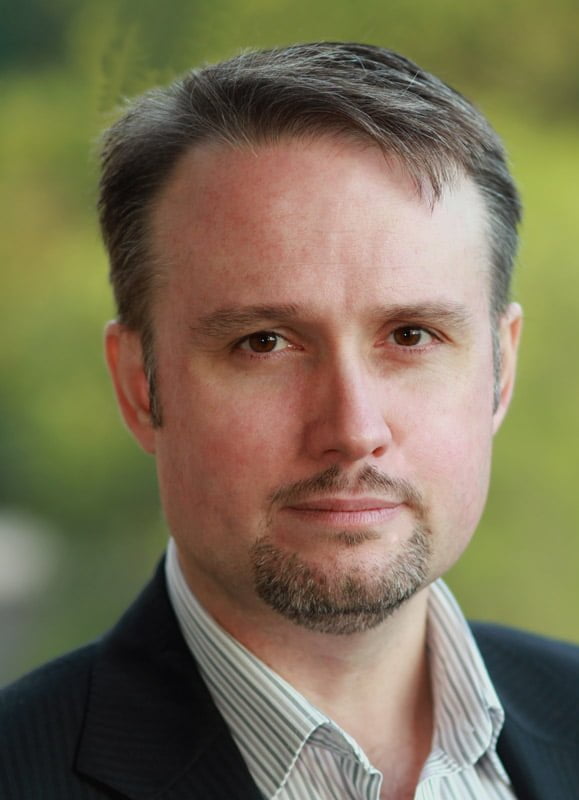 Tokenless two-factor authentication down under: SecurEnvoy reports 40% growth in sales
Leading security vendor SecurEnvoy has increased its sales in the Australia/New Zealand (ANZ) distribution region by 40%. This growth has led to the company's first Australian based staff to better serve customers and channel partners. The 'bring your own device' (BYOD) trend is a major driver of the high demand for mobile security solutions. Companies have considerable interest in safeguarding the remote access methods used by their employees.
The opening of an Australian operation is the first in a number planned for SecurEnvoy in the fast growing Asia/Pacific region. Sales growth is matched to trends in emerging BYOD requirements of Australian and New Zealand organisations across a range of industries. As operating costs are especially high in Australia, employers gain maximum value from truly mobile, productive staff. Typically BYOD policies enable privately owned laptop, tablet or smartphones access to company network or virtual private network (VPN) remotely.
As a result, IT managers have the challenging task of comprehensively securing this access and protecting it against a plethora of cyber threats. Recent attacks on VPNs, such as 'Heartbleed', have provided ample warning of such threats. Vulnerabilities in SSL encryption have been exploited in particular, with user accounts and passwords being the primary target of criminal activity. Passwords, password safekeeping and management continue to be the achilles heel in IT security and with increasing adoption of remote access for today's mobility working environments the risks have increased for every organisation.
Rectifying weaknesses in VPNs
Two-factor authentication mitigates against these threats to legitimate user access. The SecurAccess solution from SecurEnvoy sends dynamically generated passcodes to the mobile devices of employees, for example via SMS or e-mail. Soft-token apps for each major mobile platform are also offered at no extra charge for the same purpose. The passcodes received from whichever method are then combined with user login information to enable secure access. Staff can thus securely, quickly and conveniently access the network with no disruption or complexity. The user experience is such that the additional security element does not impact on their productivity. The tokenless system from SecurEnvoy supports all major device platforms to simplify the adoption of 2-factor authentication.
"Australia and New Zealand are early adopters of technology and it's no different for security provided the threat is real and the implementation is pragmatic," explains Andrew Grace, Channel Manager for SecurEnvoy ANZ (Australia/New Zealand). "Tokenless, or soft token, two-factor authentication has come back into focus with IT teams due to adoption of mobility computing with BYOD and cloud computing."
New Channel Manager welcomes vision of tokenless 2FA security
Andrew Grace has more than ten years of business development and product management experience in the field of IT security. As a product manager for distributor Westcon, he launched Palo Alto Networks Firewalls into the Australian channel. Earlier assignments at Radware and Citadel Securix (since acquired by IBM) focused on IT security sales to Australian customers ranging from e-commerce, financial services to government. His first steps in IT security were made with Trend Micro as the major account specialist for Telstra.
"Back then in the early to mid 2000s, we had no concept of using mobile phones as a security tool," adds Andrew. "This demonstrates the shared vision of the SecurEnvoy founders. SecurEnvoy have focused their efforts on mobile phones as tokens, a device the user is familiar with and keeps close to hand, long before this became an accepted practice and has now become the industry norm."
Category: Industry News

Multi-Factor
Authentication
(MFA)
Any user. Any device.
Anywhere.
For companies that take authentication seriously.
Learn more about SecurEnvoy MFA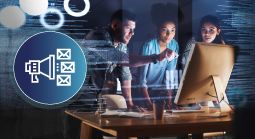 What to read next...