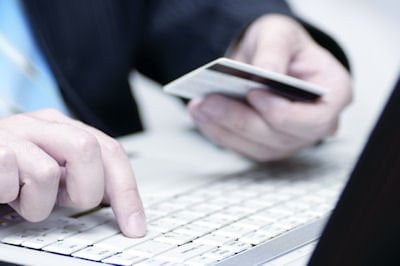 'Simple and secure' – ATMs to operate without a card
News that ATM's are to operate without using a card sounds the breakthrough SecurEnvoy made in the late nineties when they invented tokenless authentication!
SecurEnvoy took the concept of a plastic token generating a code on a dedicated plastic token, and as visionaries, developed a system of sending the code to a mobile phone via SMS. It doesn't sound ground breaking today but two decades ago it certainly was and its been developing additional methods of tokenless authentication since.
SecurEnvoy, in its second decade, have been promoting this tokenless vision to business users. Now selling around the world to small and medium sized companies, and to multi-national organizations with a footprint in every continent, its being adopted as the defacto standard for two factor authentication. Anyone who works away from the office for any length of time should have the security of two factor authentication – the tokenless version SecurEnvoy invented and pioneered is the method the world is adopting. In fact now the Banks trust this method of two factor authentication to allow people to get cash from ATM's without a card. So like the old fashioned plastic tokens that tokenless has superceded, it looks as though the Banks have cottoned on to this idea and expanded this to the consumer market, and why not!
The Banking system requires users to enter a six-digit number sent to their phone. They are given a six-digit code to enter into an ATM to release the cash. A similar system has been developed by cash machine operator NCR. This requires users to scan a barcode to withdraw the money. The services are the latest developments in a long-predicted move towards the smartphone becoming a digital wallet; 'Simple and secure'.
RBS said that its new system would help customers who had forgotten their bank cards, or who wished to send cash to family members in a hurry.
It would also allow the people to leave their wallets at home in favor of taking a mobile phone, rather like the way SecurEnvoy allow remote users to use any mobile phone as an authenticator for anyone that wishes to work remotely. Anyone, anywhere, any phone – Simple and Secure.
More: <http://www.bbc.co.uk/news/business-18409560>
Category: Industry News

Multi-Factor
Authentication
(MFA)
Any user. Any device.
Anywhere.
For companies that take authentication seriously.
Learn more about SecurEnvoy MFA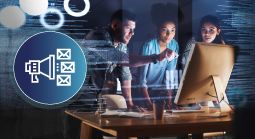 What to read next...