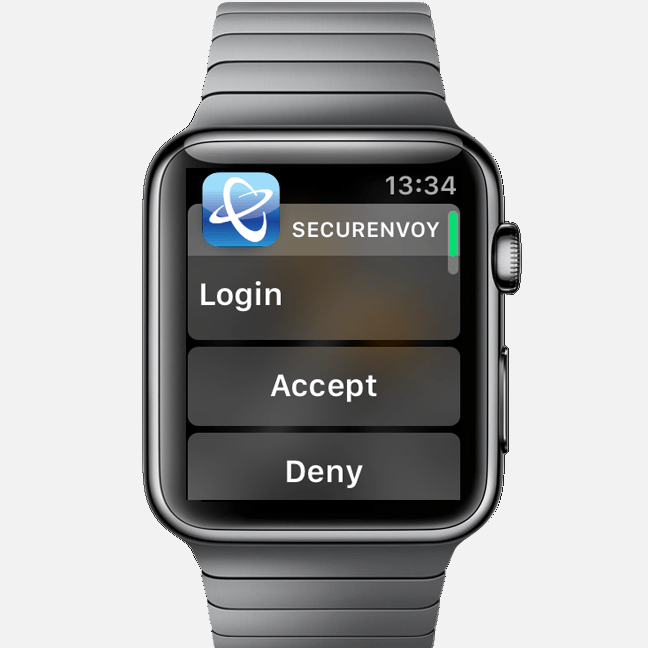 Security; you choose – your device and your way!
Everybody hates passwords. People either have one that's easy to guess (and therefore insecure), or one of those fiendishly complicate ones with lots of £, & and $ signs in that are impossible to remember. Either way, passwords present a problem for all of us.
Well, here's a thought. Instead of relying totally on passwords to keep systems secure, how about using users' mobile phones as a security device?
Here's how. When users log on to their system, from the office or from a remote location, they still use their username and password to identify themselves. But then to authenticate them properly, you add one more simple stage. You send a text message to their mobile phone (you have the number in your Active Directory, so there's no extra work to do).
The message contains a simple one-time passcode that they then key into their computer. Once the central system receives the text and checks it's OK, then the user is securely logged in.
It's sounds very simple, and it is. But it's also very secure.
It means that no unauthorised person can get on to the system even if they know a legitimate user's password. To bypass security they would need to be in possession of the user's mobile phone as well, and know the phone's unlock code. And that is unlikely, because people generally look after their mobiles; these devices are vital for most people's everyday life.
The big advantage for systems administrators is there is no work for them to do. Using an authentication platform such as SecurAccess, makes the whole process works transparently with users managing their own accounts. For example, if they change phone or want to use an iPad instead of a smart phone, they can manage the changes themselves.
And just in case they're going into an area with a bad mobile signal, they can even preload their phone with one-time passcodes. It means they will be able to log on securely, whatever the circumstances; we call it business grade and its available for everyone to use. There are no limits to use and no scalability problems either. Equally what we invented twenty years ago has now come along way and can now be used as an app, via a wearable or even as an NFC tap! Whichever way you want to use it, on any device and with or without connection or signal – with SecurEnvoy you can authenticate anyone and at anytime.
Category: Industry News

Multi-Factor
Authentication
(MFA)
Any user. Any device.
Anywhere.
For companies that take authentication seriously.
Learn more about SecurEnvoy MFA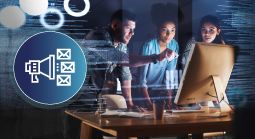 What to read next...