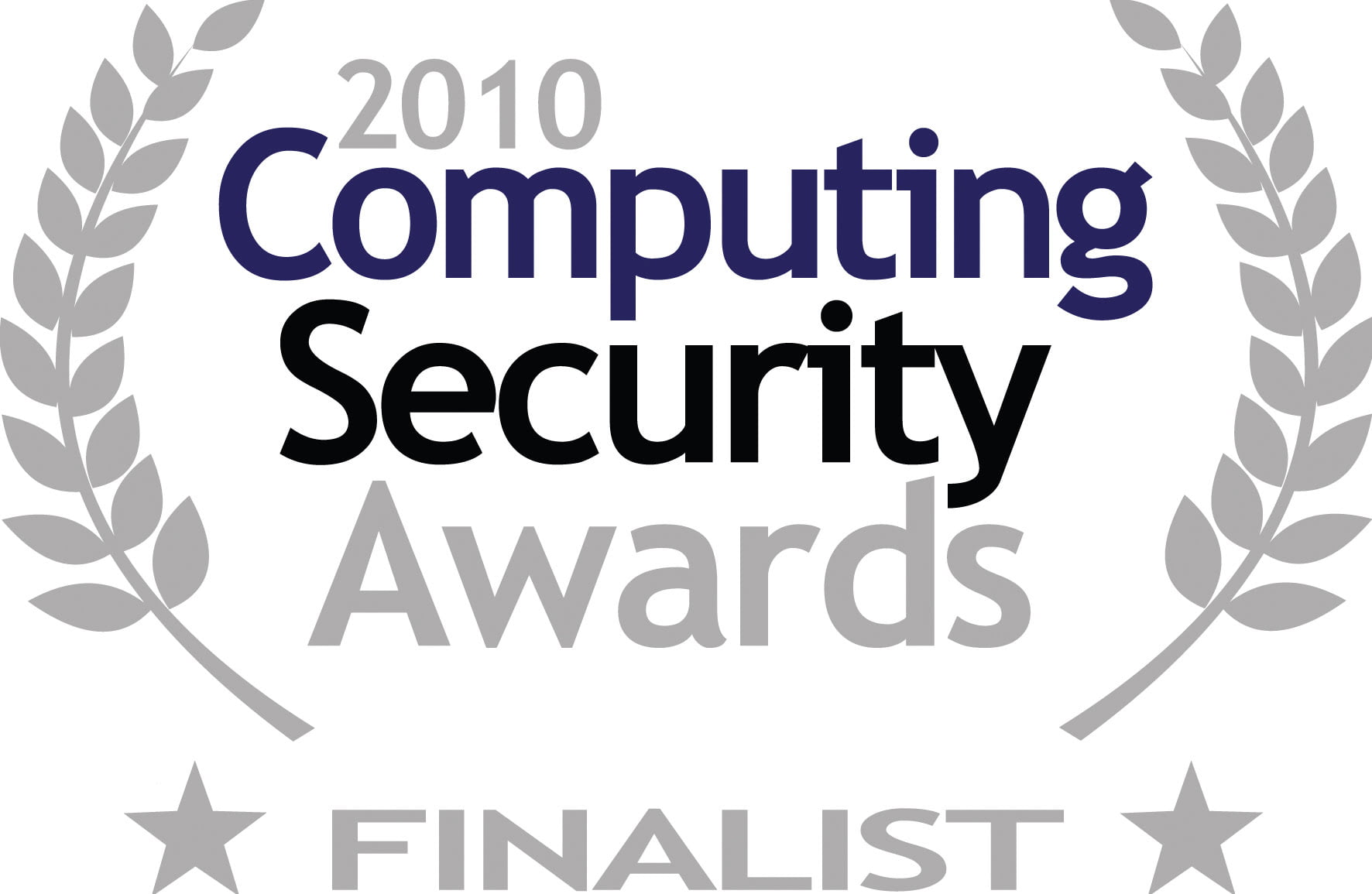 SecurEnvoy's SecurAccess Shortlisted for Network Computing Magazine's Computing Security Awards 2010
If you've spent some time on our website's home page, you'll know that SecurEnvoy has been a genuine hit with the IT press. Our two factor tokenless products have received five-star reviews and numerous award nominations. This month is no different: we are pleased to say that SecurAccess has been shortlisted for Network Computing magazine's Computing Security Awards in the category of 'Bench Tested Solution of the Year'.
The category is voted for by the magazine's expert panel, so you can't vote for SecurAccess, but we think it is well-deserved recognition for all the hard work we have invested in the development of SecurAccess.
40% of firms intend to move to tokenless security in 2011, and it is clear to see why: in the past, users were required to carry key fobs and enter three or four input factors to get access to a remote network. Human error was rarely considered – having hundreds or even thousands of staff carrying physical tokens on trains, planes and automobiles across the country and around the world will inevitably result in lost tokens, not to mention the admin-hours needed to replace lost tokens.
Here at SecurEnvoy, we're immensely proud of the nomination, which serves to underline the impact our products have had on the IT security industry. From the feedback we get from our clients, we've made a real positive contribution to the IT experience of remote users and IT managers. Both groups have benefitted greatly, and will continue to benefit as we develop even more sophisticated security tools.
Category: Industry News

Multi-Factor
Authentication
(MFA)
Any user. Any device.
Anywhere.
For companies that take authentication seriously.
Learn more about SecurEnvoy MFA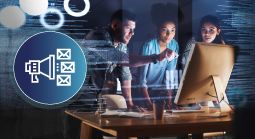 What to read next...