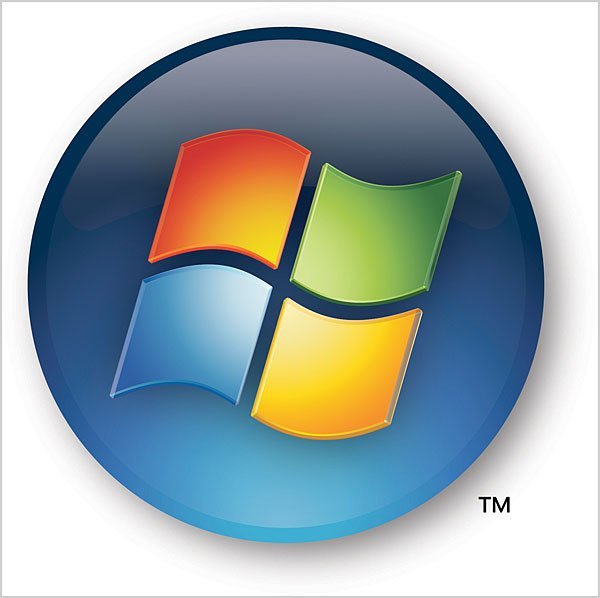 SecurEnvoy V7.1 becomes the first tokenless 2FA solution to be granted Windows Server 2012 R2 certification
SecurEnvoy V7.1 becomes the first tokenless multi factor authentication solution
to be granted Windows Server 2012 R2 certification
London, 30 October 2013 – The Microsoft update marathon just keeps on running: Windows 8.1 RT was recently released and Windows 2012 Release 2 (R2) will be launched on 1 November. The new server features in this latest release relate in particular to the virtualisation technology Hyper-V and connections to Windows Azure cloud services. And SecurEnvoy, developers of tokenless two-factor authentication (2FA) solutions, was granted Microsoft certification for its Server Engine 7.1 prior to the release of the official server update. This guarantees that all SecurEnvoy solutions that use the tokenless approach will continue to function smoothly even after the update.In the run up to the release of its update, Microsoft provided developers with an environment in which they could test and adapt their products to the new conditions. SecurEnvoy carried out extensive testing of its Server Engine version 7.1 and checked the compatibility of its functions. The solution then went through additional analysis by Microsoft. Upon successful completion of the tests, SecurEnvoy V7.1 became the first tokenless two-factor authentication solution to be granted the official title "Windows Server 2012 R2 Certified".
Andy Kemshall, Technical Director at SecurEnvoy, comments: "Many developers wait a long time before they respond to the requirements of new versions – but this is not how SecurEnvoy works. We remain at the cutting edge, because it is important for our customers that our solutions work smoothly even when technology changes. This is especially true when it comes to essential systems such as Microsoft. So the fact that we were the first authentication solution to achieve Microsoft certification, even before the official launch of Windows Server 2012 R2, was a special honour. Our solutions now carry the official Windows Certified logo. As a result, users can be sure that SecurEnvoy solutions will continue to work even after updating Windows. "In addition to Windows 2012 R2, all SecurEnvoy solutions are also compliant with Windows 2003, 2008 and 2008 R2.
An overview of flexible, tokenless authentication using SecurEnvoy is available at www.securenvoy.com/two-factor-authentication/token-types.shtm.
Category: Industry News

Multi-Factor
Authentication
(MFA)
Any user. Any device.
Anywhere.
For companies that take authentication seriously.
Learn more about SecurEnvoy MFA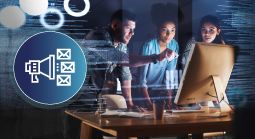 What to read next...