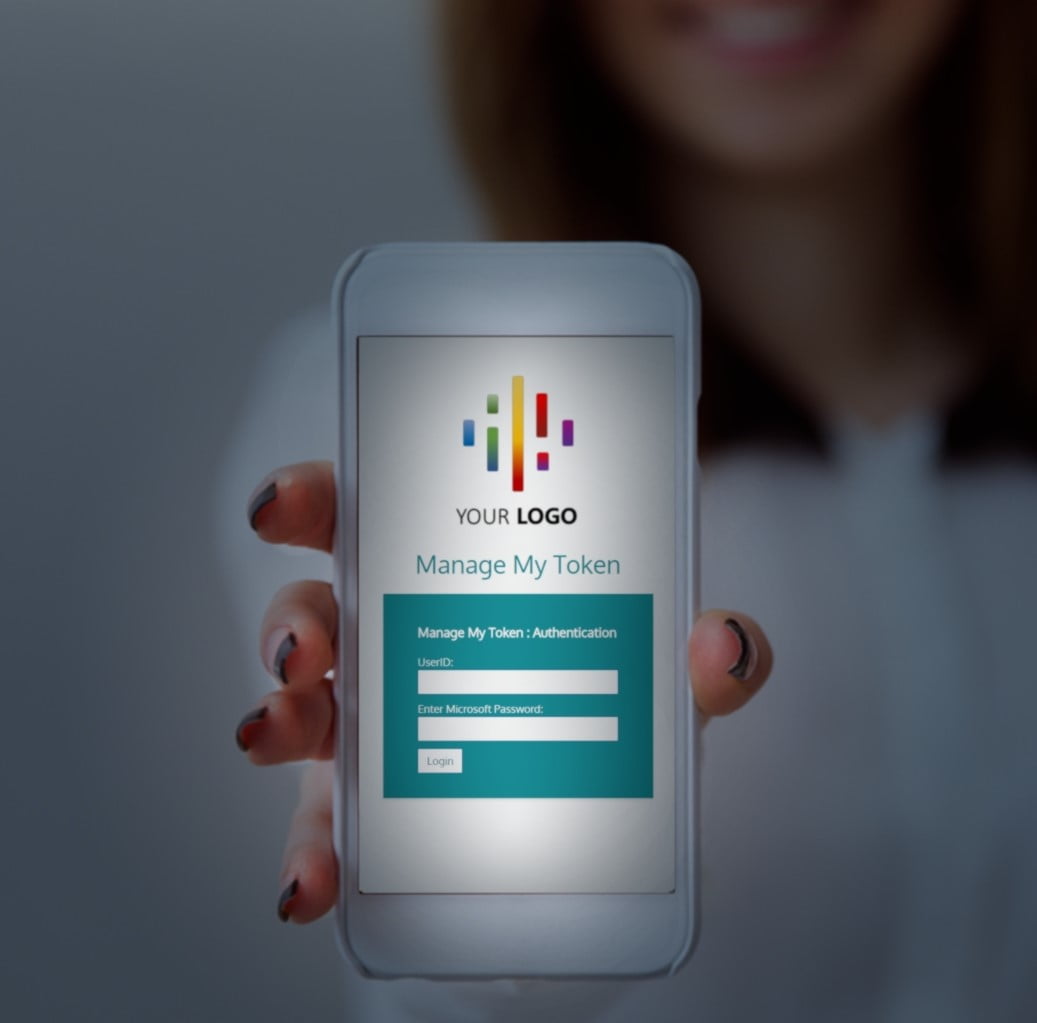 SecurEnvoy: Secure Your Way
On top of introducing new security steps to your employees, customers and vendors, implementing an outside solution can bring challenges to end-user acceptance and adoption. Custom branding can help ease that transition for end-users.
Branding is not only one of the best ways to get customers, but one of the most important things a company can do to keep customers. The market is so diluted that even the smallest misstep can make customers walk away.
At SecurEnvoy we understand this, so we made it as easy as possible for you to modify our solution with your brand. You want to change the logo? Go for it! You want to change the color scheme, be our guest! We want you to secure your way.
With MFA no longer being a "nice-to-have", branding this type of solution encourages broader user adoption, ultimately leading to greater cybersecurity best practices.
The consulting firm Walker found that "Building personalized and hyper-connected relationships is no longer a nice to have–it's the cost of doing business. However, as brands get closer to their customers with a more personalized experience, building a foundation of trust and taking the right security measures is crucial."
Trust is key.
You are trying to protect your customers and you want them to adopt your new security step with no doubt in their heads. If you make it too difficult, they may not use it. If It doesn't look like you, they might hesitate using it. SecurEnvoy prides itself at being easy to implement and easy to re-brand so you can worry about other things.
Category: Industry Research

Multi-Factor
Authentication
(MFA)
Any user. Any device.
Anywhere.
For companies that take authentication seriously.
Learn more about SecurEnvoy MFA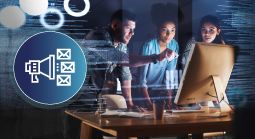 What to read next...