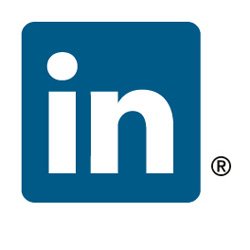 SecurEnvoy gets linked in to the discussion
Tokenless Two Factor Authentication is the way forward for companies that need secure methods of remote access, so we have created a LinkedIn discussion group for all interested parties.
'Discussing Two Factor Authentication' is the perfect place for customers and industry experts to talk about the issues surrounding 2FA, from the intricacies of deployment to general trends within the wider computer security sector.
Companies of all sizes need to do business with product and service providers they trust, and all new technologies need time to become established.
For this reason, some system administrators and CIOs may not be totally familiar with SMS tokenless two factor authentication, so our LinkedIn group is designed to help explain the core concepts and ideas surrounding the technology.
The group is members only, but it takes just a few clicks to join. Head over to http://www.linkedin.com/groups?mostPopular=&gid=3688419 to join the conversation.
Category: Industry News

Identity and Access
Management
(IAM)
Making the complex simple.
Effective, secure IAM for all your business challenges.
Learn more about SecurEnvoy IAM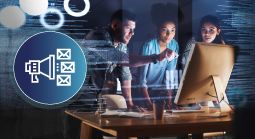 What to read next...