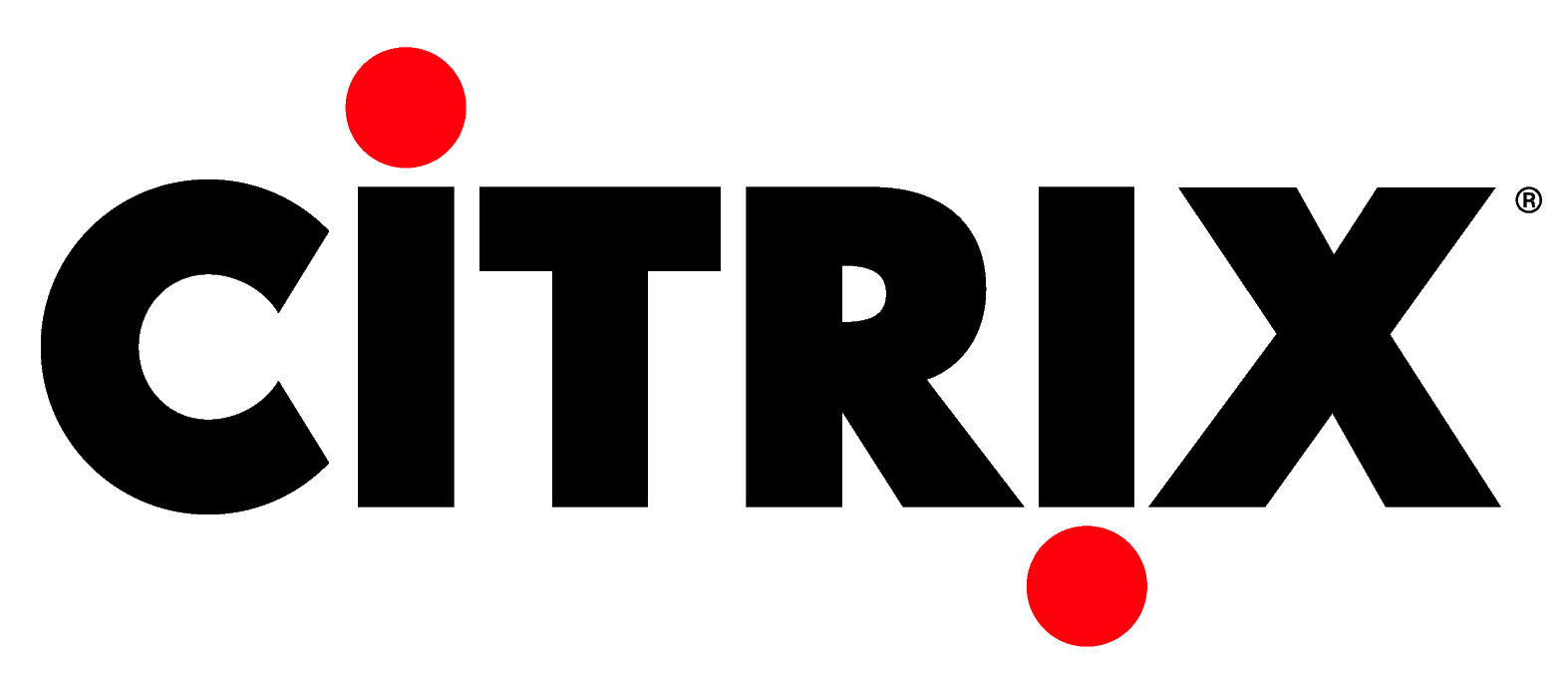 SecurEnvoy gains Citrix-ready accreditation for XenApp 6
On November 6 SecurEnvoy will receive full accreditation for Citrix's latest release of thin client virtualisation platform, XenApp 6. XenApp 6 allows on-demand application delivery and advanced management options for everything from the smallest roll-out to large enterprise applications.
With cloud computing becoming an ever popular choice for companies of all sizes, XenApp 6 – and the relevant security measures – present significant opportunities for CIOs and IT managers to make use of hosted services. Virtualisation using thin clients removes the burden from the client computer and makes the more powerful server machine do all the hard work. In other words, it helps you implement a lean IT programme. Each user's computer will require less maintenance and applications can be easily managed from the server rig.
The nature of virtual desktop computing makes security a major priority. Using SecurEnvoy's XenApp 6 integration, organisations can rest assured their terminal or remote desktop systems are secure. SecurEnvoy has pioneered the use of tokenless two factor security, revolutionising the way IT managers and users deal with the problem of secure remote access. Striking the balance between usability and security is fundamental to offering a tokenless system that really works.
SecurAccess can be deployed on all leading virtualisation environments, including Microsoft Hyper-V, VMWare and Citrix. SecurAccess is also fully compatible with remote access servers and web services including Microsoft OWA, Citrix, Juniper, Cisco and many others.
Category: Industry News

Multi-Factor
Authentication
(MFA)
Any user. Any device.
Anywhere.
For companies that take authentication seriously.
Learn more about SecurEnvoy MFA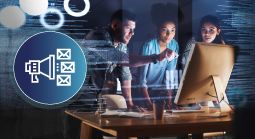 What to read next...