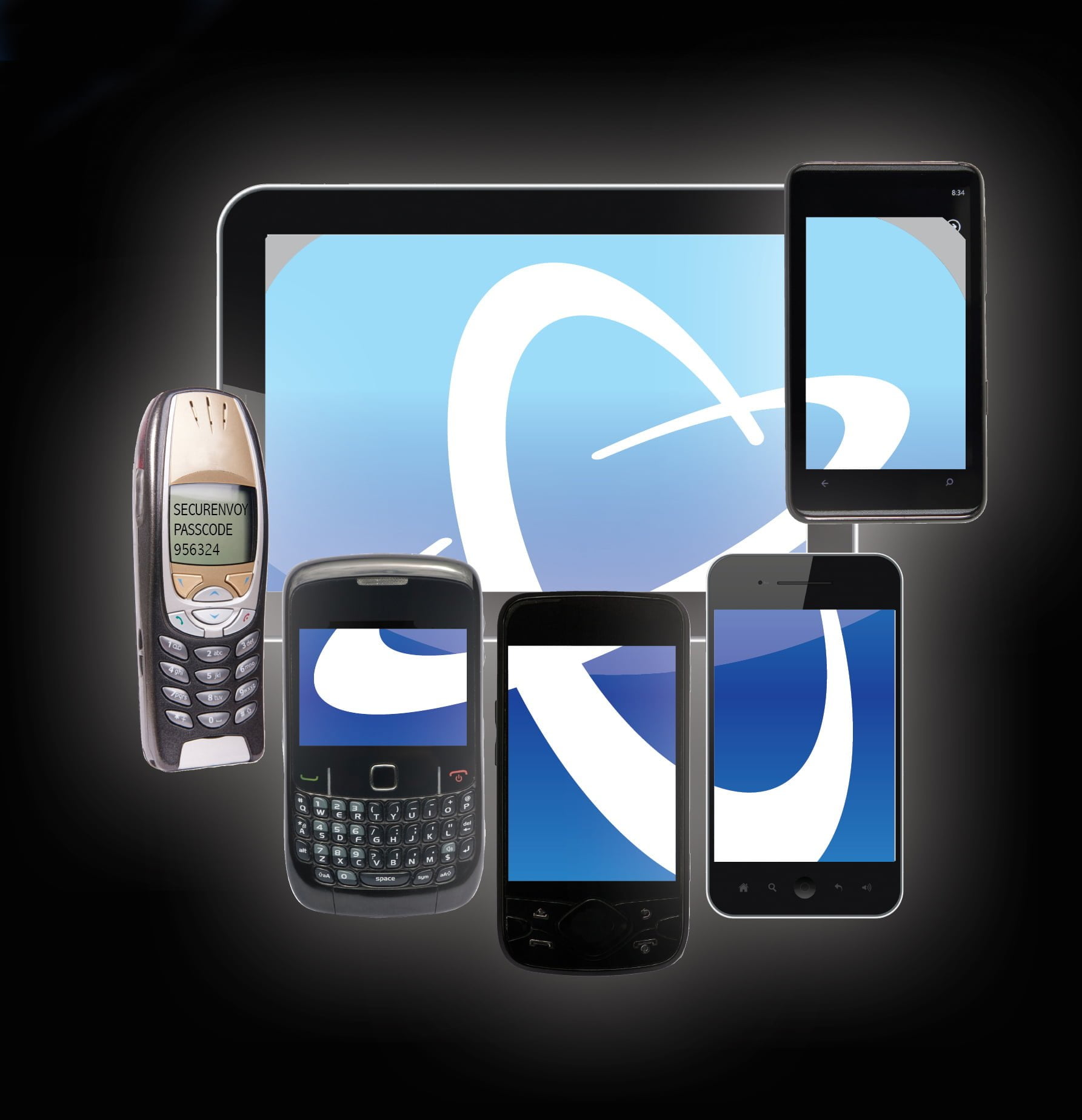 SecurEnvoy facilitates remote working for staff at city councils and municipal authorities
From law enforcement officials to highway surveyors – staff at public authorities often work away from the office. As a result, they need to access city or municipal networks remotely in order to document their assignments. Employees at many such authorities log in via two-factor authentication and identify themselves using dedicated hardware tokens. However, with this approach, the procurement and maintenance costs relating to the tokens can rapidly escalate. An alternative is offered by the manufacturer SecurEnvoy, which has developed a tokenless two-factor authentication method. With this, staff working remotely can easily and efficiently log into networks using devices such as smartphones.
Traditional tokens, such as smart cards, are used in addition to login details in order to provide access authorisation in many companies and organisations. However, the implementation of such methods is often lengthy and replacing defective tokens can become expensive. SecurEnvoy enables companies and organisations to make use of smartphones, laptops or tablets as authentication devices. One of the methods from the SecurAccess solution is to send a dynamically generated password to the mobile devices of employees via SMS or e-mail. The password received is then combined with the user's login information to enable tokenless two-factor authentication. Staff of public authorities can thus quickly and conveniently access IT networks. Examples such as the London Royal Borough of Kensington and Chelsea illustrate the advantages of tokenless two-factor authentication.
Reduced operating costs
The borough on the western side of the British capital employs thousands of civil servants to take care of the needs of approximately 150,000 inhabitants. In this context, more and more employees are accessing the administration's main network remotely. For many years, non-office staff carried with them a dedicated, physical token, which generated access codes for network authentication purposes. However, this method proved to be time-consuming and insecure. Tokens were frequently lost or left behind with laptops and the constant need to replace them led to increased operating costs. The management found a better way with a tokenless approach and implemented a tokenless two-factor authentication procedure based on SecurAccess.
"The borough had already equipped more than 1,000 employees with mobile phones. We therefore wanted to make even greater use of this investment and save on the cost of dedicated tokens," explains Russell Hookway, Network & Telecommunications Manager at the Royal Borough of Kensington and Chelsea. "The good value for money offered was another reason why we really wanted to use the SecurEnvoy technology."
Security concerns dispelled
The City Council of the Scottish city of Dundee, with a population of 140,000, also successfully uses tokenless two-factor authentication. The City Council's aim was to address security concerns associated with location-independent network access by employees. In this regard, the City Council is subject to the requirements of the Scottish Government's Code of Conduct and Compliance (CoCo) for local authorities.
"We wanted to improve the security of our virtual private networks and liked the easy and secure network access process offered by an SMS-based method," explains Graeme Quinn, IT Team Leader of Dundee City Council. "Almost everyone has a mobile phone nowadays so overall costs can be managed. SecurAccess is a quick and easy solution to security issues related to remote access."
More rapid processing of requests
In the Dutch province of Gelderland, tokenless two-factor authentication replaced the use of smart cards. Often the cards did not work, which resulted in many calls to the help desk from remote workers and also led to delays in carrying out requests. Card readers are also an issue when people work from home or from personal devices so combined with the issues of deploying certificates to the cards and the usability of the cards themselves, so organisations are finding it quicker, easier and more cost effective to use a tokenless alternative. The public authority contacted SecurEnvoy via a Dutch IT provider and opted for the SecurAccess solution. The positive effects soon became tangible: The processing time for individual remote requests was reduced from almost 50 minutes to about 30 seconds.
Category: Industry News

Multi-Factor
Authentication
(MFA)
Any user. Any device.
Anywhere.
For companies that take authentication seriously.
Learn more about SecurEnvoy MFA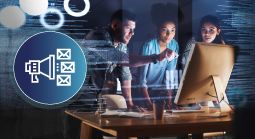 What to read next...