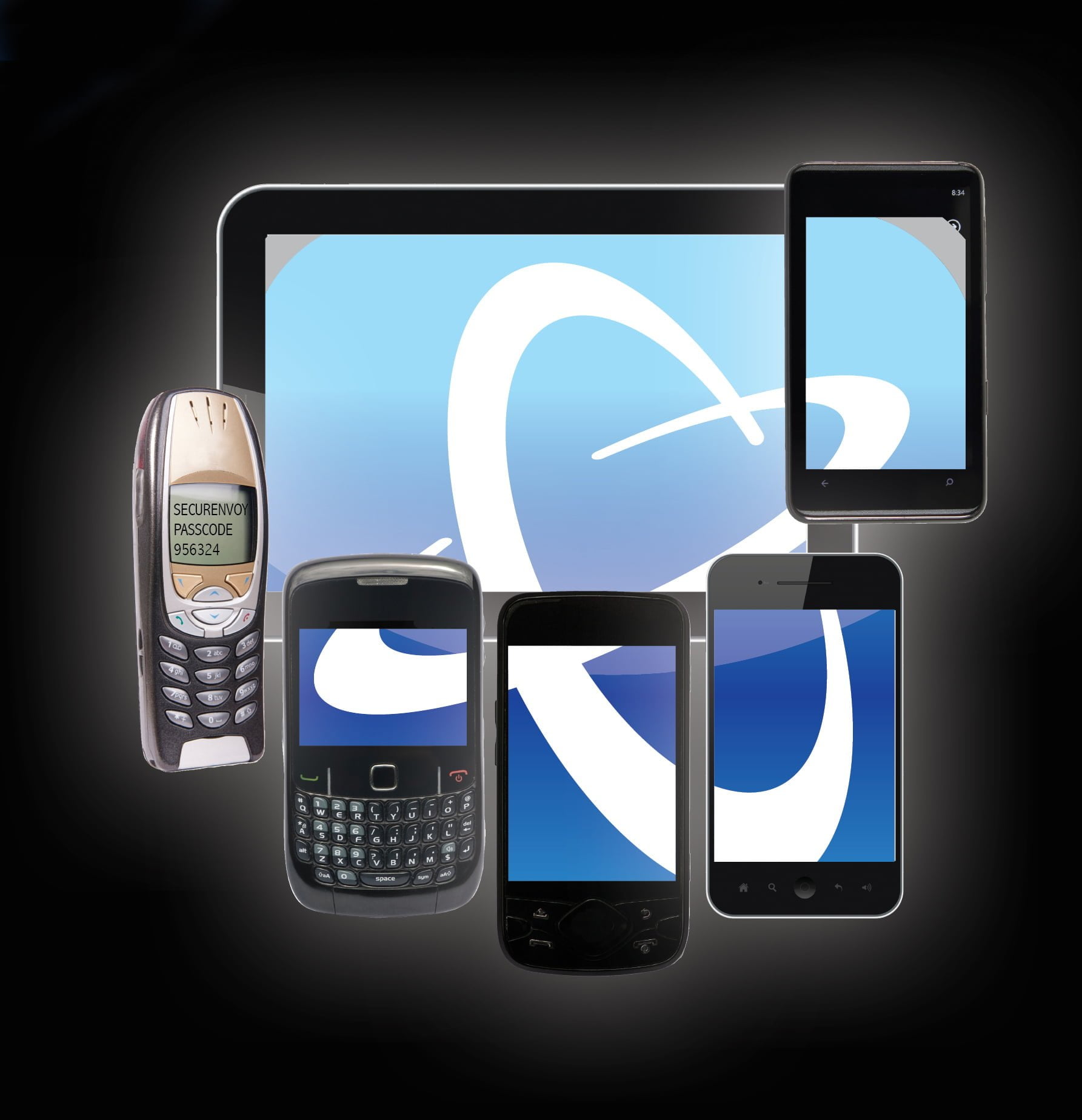 SecurEnvoy extends its reach with 'Authentication Your Way'
Users can now receive one-time passwords via a landline telephone call. SecurEnvoy adds fixed line capability to their customer choice for better two-factor authentication reliability.
SecurEnvoy has upgraded its SMS-based system for two-factor authentication with the ability for users to receive one-time passwords via a landline telephone call and enter them using the telephone keys.
The goal for the addition of passwords via a landline telephone call in version 7 of SecurEnvoy's platform is to increase reliability and availability to those who dont regularly use a company mobile and is particularly suitable for people who do not always have an Internet or mobile telephone connection.
In addition to passwords sent in real-time, SecurEnvoy can also pre-load passwords and issue reusable ones. The preloading means that a new password is sent after each time the user authenticates. The new code overwrites the old message. This option is a good fit for users with an intermittent connection or those who experience delays when receiving text messages. For users that are out of range for multiple days, three one-time passwords can be sent in one text.
"One of our customers, Save the Children, go to some very remote places, and they were one of the first to give us feedback on this," said Steve Watts, sales director at SecurEnvoy.
Lost mobile phones are another potential hazard. But Watts feels that mobile phones are safer in this regard than separate hardware tokens.
"Within about three to four minutes, if your phone hasn't rung, vibrated or been looked at, you are going to panic, and you check where it is. If you lose your hardware token, it may take a day, could be a week or even a month depending on how regularly you use it before you notice its gone," Watts said.
The concept of using text messages as a way to improve security has been around for many years. While European companies were quicker to embrace the technology, the adoption in the U.S is now growing massively, according to Watts. Vendors like Apple and Google backing two-factor authentication for their on-line services has increased acceptance, he said.
"Anybody in our industry understands that you can't have Office applications with data behind it sitting in the public domain without good security," Watts said.
The need for more secure alternatives to passwords are highlighted this week again with more and more high profile accounts being compromised.
"It is always easy after the event to say if you had done this it wouldn't have happened. But it shows that two-factor authentication has to be embraced, using whatever form you feel is right,we call it Authentication Your Way" Watts said.
More: http://www.computerworld.com.au/article/
Category: Industry News

Multi-Factor
Authentication
(MFA)
Any user. Any device.
Anywhere.
For companies that take authentication seriously.
Learn more about SecurEnvoy MFA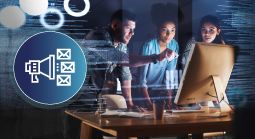 What to read next...