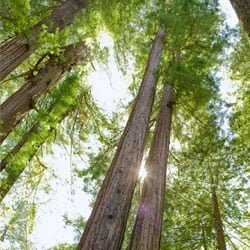 SecurEnvoy comes of age
Last month we released SecurEnvoy Suite 5.4, a collection of four two-factor authentication solutions including SecurAccess and SecurPassword. Part of this updated suite of programs is SecurMail, which gives users the option of sending FIPS140-approved AES-256 encrypted emails to any recipient. FIPS (Federal Information Processing Standards) are the US Government's freely available set of encryption protocols for ensuring a very high standard of security.
SecurEnvoy have implemented the FIPS approved AES-256 encryption algorithm for all data stored within an LDAP store. Customers who upgrade have the choice to keep their existing encryption level at AES 128-bit or seamlessly upgrade to AES-256.
SecurMail is a true zero footprint solution, allowing users to send fully encrypted emails to any recipient, even if the recipient doesn't have any encryption software. All that is needed to send a safe, secure email is the recipient's email address and mobile phone number – SecurMail does the rest: delivering the email while simultaneously sending a text message the recipient containing the encryption passcode.
Version 5.4 of SecurMail, included within SecurEnvoy Suite 5.4, has also added support for Outlook 2010 and introduced a dedicated 'Send Secure Mail' button to Outlook's main toolbar. The overall user experience has also been enhanced with new graphics, interface and processes, ensuring that SecurMail only makes its presence felt when you need it most.
For more information about SecurEnvoy Suite 5.4 and SecurMail 5.4, call us now on 0845 260 0011.
Category: Industry News

Multi-Factor
Authentication
(MFA)
Any user. Any device.
Anywhere.
For companies that take authentication seriously.
Learn more about SecurEnvoy MFA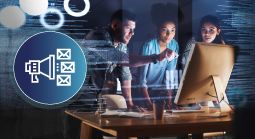 What to read next...