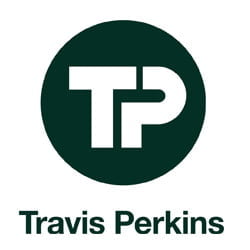 SecurEnvoy cements its reputation within the UK construction industry
Even though we seem to be safely through the recession, businesses still need to find ways to cut costs while still maintaining a good standard of service. That is why SecurEnvoy is proving to be a great success with construction companies, with the announcement that Travis Perkins and Taylor Woodrow have all signed-up with SecurEnvoy for secure, cost-effective tokenless two-factor authentication.
Taylor Woodrow, part of the Vinci group and one of Britain's biggest housebuilders, has doubled the number of SecurEnvoy user licences to 2,000, while Travis Perkins has added 200 users, taking the company's total to 1,200.
SecurEnvoy has also been assembling a major presence in the UK retail sector, with new contracts for the world's largest furniture retailer, Ikea, and footwear seller Schuh. The Ikea contract sees SecurAccess being rolled-out to Ikea's administrative and executive staff, providing them with convenient and secure two-factor authentication and eliminating the need for physical key fobs. Like Ikea, Schuh selected SecurEnvoy's products ahead of several high profile competitors. Schuh has signed a three-year deal with SecurEnvoy.
SecurAccess can be installed on any existing Microsoft Windows 2003 or 2008 server and supports virtual environments such as VMWare and HyperV. SecurAccess integrates fully with Microsoft Active Directory, Novell E-Directory, Sun Directory Server and OpenLDAP, requiring no additional databases and thereby reducing costs and simplifying support.
SecurEnvoy is offering its two-factor password reset solution, SecurPassword, free with every licence of SecurAccess purchased before December.
For more information go to www.securenvoy.com
Category: Industry News

Multi-Factor
Authentication
(MFA)
Any user. Any device.
Anywhere.
For companies that take authentication seriously.
Learn more about SecurEnvoy MFA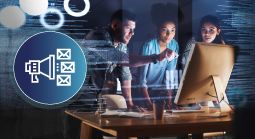 What to read next...