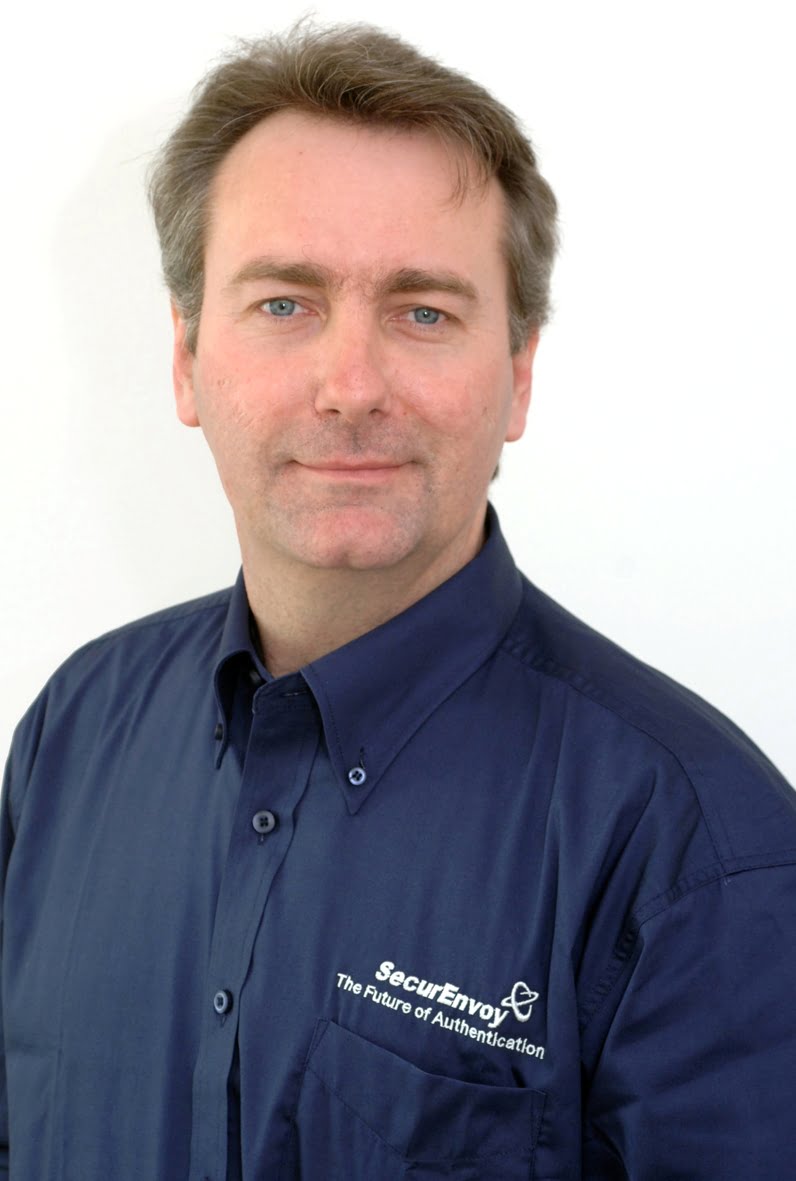 Queen's Award for Enterprise 2014: SecurEnvoy wins an award for international trade
The IT company SecurEnvoy has been announced as one of the winners of the 2014 Queen's Award for Enterprise. It is the most significant and most prestigious business award across the commonwealth and rest of the world and this year it will be presented on 21 April, Queen Elizabeth II's birthday. SecurEnvoy will receive the award, in the "International Trade" category, for its invention of tokenless two-factor authentication. The success of SecurEnvoy is attested by the London-based company's world-wide sales network, which now covers every continent. Queen Elizabeth herself will present the award to the company's founders, Steve Watts and Andy Kemshall.
SecurEnvoy was officially founded in 2003 by Steve Watts and Andy Kemshall. With offices in London, Frankfurt and San Diego, the creator of the two-factor authentication system has succeeded in establishing a world-wide network of international resellers. The company's products SecurAccess, SecurCloud, SecurICE, SecurMail and SecurPassword are now exported to North and South America, Europe, Africa, Asia and Oceania. SecurEnvoy pursues channel sales of its solutions, which gives customers the advantage of being able to work directly with local partners. As a result, the technical and sales infrastructure is continually expanding in order to be able to support an increasing number of languages and cultures across the whole world.
Award for international trade
It is for these international sales activities that SecurEnvoy is being given the 2014 Queen's Award for Enterprise in the "International Trade" category. Nominations for each category are decided by an independent jury, which then submits its recommendations to the advisory committee of the Prime Minister. The committee then conveys its final recommendations to the Queen, who personally approves the winners. In addition to the award, winners like SecurEnvoy can also expect an invitation to a special reception at Buckingham Palace in July. SecurEnvoy's products will be able to display the Queen's Award emblem with immediate effect for the next five years as a symbol of quality and success.
"We feel hugely honoured to receive the 2014 Queen's Award for Enterprise from the Queen," comments Steve Watts, Co-Founder and Sales & Marketing Director of SecurEnvoy. "For years we have focused on the expansion and globalisation of our sales network. It's great that the resulting success of our products has been acknowledged and has even resulted in an award from such a prestigious body. After having already won the Queen's Award for Innovation in 2011 and having been able to meet the Queen then, we are all the more pleased to be able to see Queen Elizabeth at the award ceremony again this year."
Category: Industry News

Multi-Factor
Authentication
(MFA)
Any user. Any device.
Anywhere.
For companies that take authentication seriously.
Learn more about SecurEnvoy MFA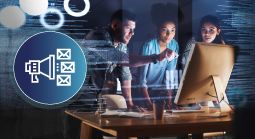 What to read next...