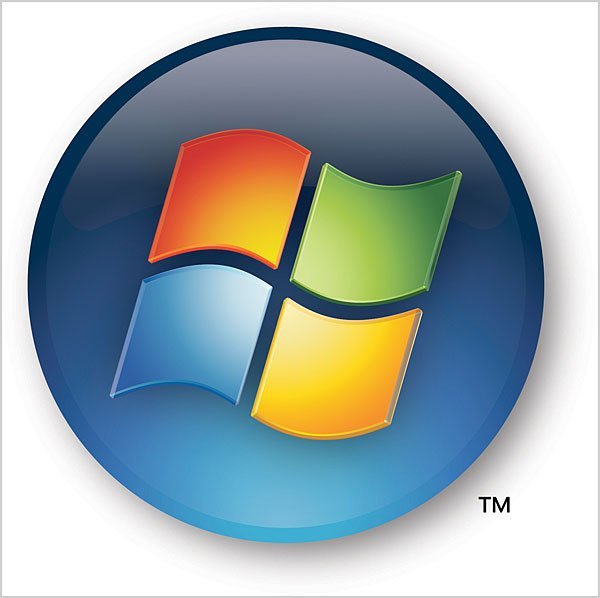 Opinion: Why adding security shouldn't add complexity
Today there are more IT platforms than ever before, so security products must be as compatible as possible if they are to solve problems and not create more. Tokenless two factor authentication needs to be intuitive and highly integrated with the user's computing experience, becoming part of the native operating system's interface.
In response to this need for greater integration, SecurEnvoy has been developing the next version of SecurPassword. Version 5.4 is being tested at live sites right now, allowing clients to securely reset passwords directly from the Windows operating system environment. Using a one-time passcode sent to the user's mobile phone rather than via a key fob, a password can be reset from the OS rather than requiring users to fill in a web-based form.
For example, if a user forgets their password at the Windows login screen, the IT department can now give users the option to securely reset via self-service two factor authentication. This approach greatly increases security compared with traditional solutions, such as birth date or other personal information. Permanently stored on a server, this kind of static data is open to being hacked.
SecurPassword changed that by giving people a secure but easy to use option, without the need to carry around cards or key fobs. Now, with version 5.4, that same experience is available as a seamless part of day-to-day business IT. SecurPassword 5.4 is currently available in beta, and users running SecurPassword 5.3 (which recently received a five-star review in SC Magazine) will be automatically eligible for the upgrade as soon as the new version is released. Our recent price changes make SecurPassword one of the most cost effective two factor password reset solutions – available for as little as £2.50 per user, per year.
To underline this, SecurEnvoy is also offering SecurPassword free with every licence of its flagship tokenless two factor authentication product SecurAccess taken before December.
Category: Industry News

Multi-Factor
Authentication
(MFA)
Any user. Any device.
Anywhere.
For companies that take authentication seriously.
Learn more about SecurEnvoy MFA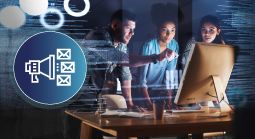 What to read next...