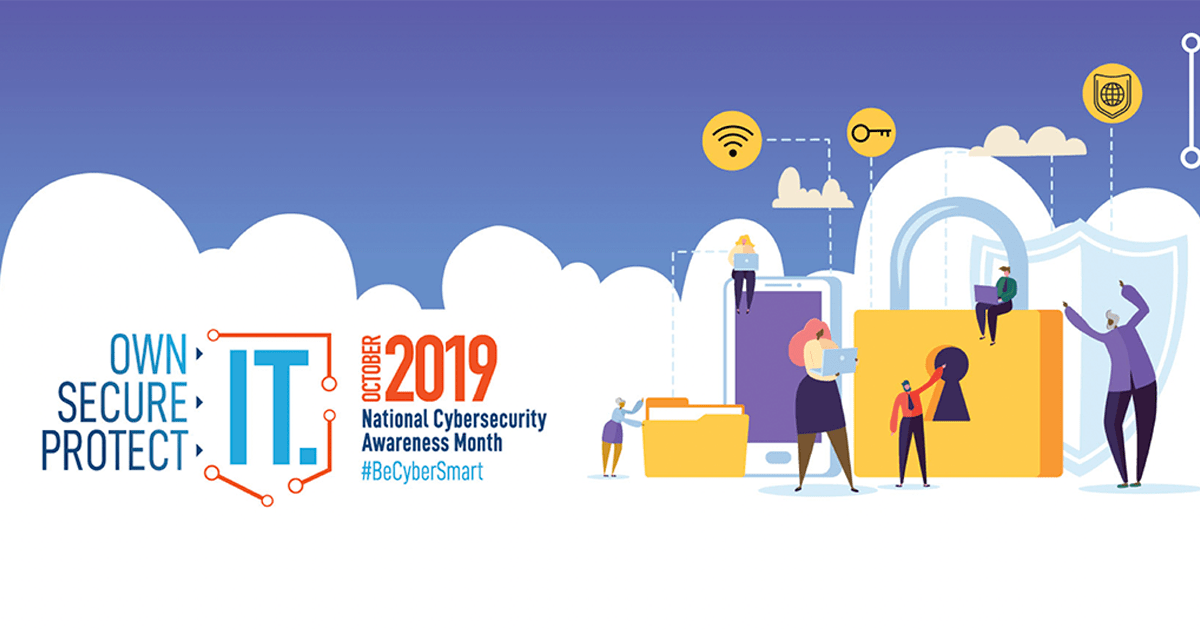 October: The month of pumpkin spiced lattes, Halloween and National Cybersecurity Awareness
Aside from the fall in temperatures, Halloween celebrations and pumpkin spiced lattes, October is known for being National Cybersecurity Awareness month. Held across Europe and America, this campaign aims to raise awareness of the importance of cybersecurity and reasons for being cyberaware.
Cyberattacks are rapidly becoming the most common type of cybercrimes. As National Cybersecurity Awareness month comes to an end, here are a few facts about cybersecurity and why it should be taken seriously.
Small businesses are the largest target for cyberattacks.
The costs of cyberattacks on businesses will exceed $2 trillion in 2019 as per Juniper Research data (Cybint Solutions, 2018).
The top industries that faced cyberattacks in recent years include healthcare, financial services, government, transportation and manufacturing as per Cybersecurity Ventures.
Only a third of the UK population know how to be cyber safe, according to the National Cyber Security Centre report for 2019 (The Telegraph, 2019).
Every 39 seconds, a hacker attack is conducted (Security Magazine, 2017).
However, it does not have to be as gloomy and scary as the facts above! There are solutions – the sole reliance on passwords must be reduced. The simple username and password model is no longer a viable option as passwords are easily forgotten or lost which results in compromised log-ins.
This is where strong Multi-Factor Authentication (MFA) with an organisation that specialises in this issue comes in. This is of course something we would say but MFA has been recognised as best practice for layered data and privacy security. Our SecureIdentity MFA solution verifies a person is who they claim to be utilising something the user knows, something the user has and something the user is, thereby ensuring your data remains safe and providing you with peace of mind.
Although November brings an end to National Cybersecurity Awareness month, the need to be cyber aware remains.
Category: Industry News

Multi-Factor
Authentication
(MFA)
Any user. Any device.
Anywhere.
For companies that take authentication seriously.
Learn more about SecurEnvoy MFA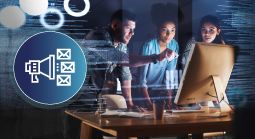 What to read next...