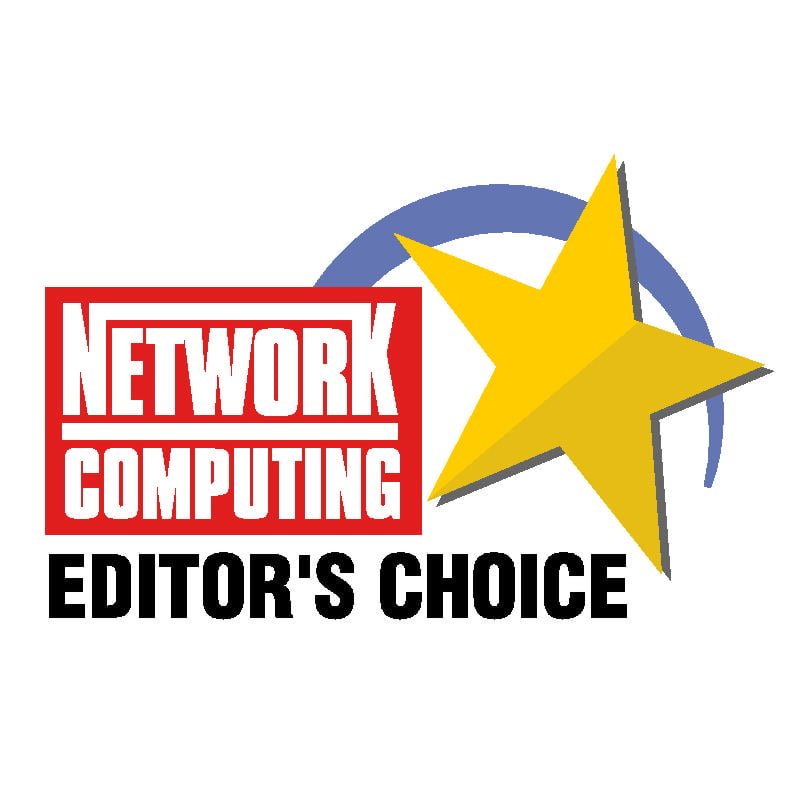 Network Computing Product Review – SecurAccess 7.1
The use of two-factor authentication (2FA) for online security is growing exponentially as businesses move away from inherently insecure username and password combinations. There is a wide choice of 2FA providers but SecurEnvoy has been around longer than most and its solution SecurAccess offers a highly cost-effective and easy to deploy solution.
This latest version on review delivers an impressive range of new features with a clear shift in focus offering support for the latest mobile devices. This includes iPhones, iPads and Blackberrys along with devices running Android or Windows. A key new feature is token delivery via interactive voice messages. Traditionally, voice delivery has been problematic as it relies on the user remembering the code after listening to a message.
Most competing 2FA solutions must issue a new token each time the user forgets and this makes this an inefficient delivery method. SecurAccess resolves this by handling the token delivery itself. When a user logs on to a secure web portal or a VPN, SecurAccess presents them with an OTP (one-time password) in the login screen. It then initiates a voice message which instead of presenting them with the code merely asks them to enter the one they see on the screen.
A unique feature of SecurAccess is that each installation can support up to eight web based SMS providers and GSM modems. It allows you to assign priorities to each one so that you can implement SMS provider redundancy.
Installation is simple as you need to provide details of your Windows Server domain controller, an administrative account and address of an LDAP server. The details of multiple LDAP servers can be added during this phase and there are no limits to the number it can support. User deployment has been streamlined even further and it is now fully automated. From the intuitive administrative interface you define the deployment method, assign it to an existing LDAP group and leave it to do the rest. When users are first enrolled they are sent an initial SMS or email that they must respond to by visiting the token management portal. SecurAccess can speed the process up by applying a predefined policy to the user when they register.
Another unique feature allows users to choose their preferred token delivery method. Deployments to large user bases are also handled efficiently and SecurEnvoy advised us that initial SMS and email delivery rates can be as high as 100,000 per hour.
Soft tokens are supported on all smartphones and SecurEnvoy has an app for that. Unlike other 2FA vendors' apps, SecurEnvoy provides additional security by preventing copying of the soft token.
SecurEnvoy has a sharp focus on service providers, allowing them to offer a wide variety of authentication services to their customers. They only require a single instance of SecurAccess which delivers immediate cost benefits.
SecurEnvoy's ICE (In Case of Emergency) feature sets SecurAccess apart from the competition as this facilitates access to services during a disaster. Users with ICE privileges are sent pass-codes that allow them to securely access business resources running from a contingency or DR site.
Reporting features have been enhanced to provide even more information about user activities and these can now be accessed from the admin console. Real time alerting has also been added allowing SecurAccess to provide timely warnings of faults.
SecurAccess impressed us with its ease of deployment and ongoing management and the raft of new features in this latest version makes it even more versatile. It's clearly capable of handling very large numbers of users and its pricing structure makes it one of the most affordable 2FA solutions on the market.
Product: SecurAccess 7.1 Supplier: SecurEnvoy
Category: Industry News

Multi-Factor
Authentication
(MFA)
Any user. Any device.
Anywhere.
For companies that take authentication seriously.
Learn more about SecurEnvoy MFA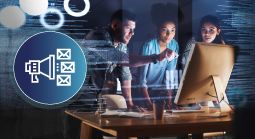 What to read next...