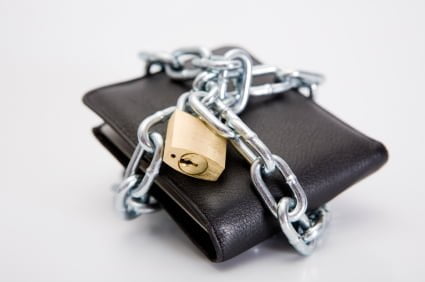 Mobile wallets and m-banking: how secure are they?
Mobile wallets, mobile payments and mobile banking – Google initially chose not to encrypt important credit card information!
Mobile banking, however, is more acceptable than mobile wallets, and usage is expected to overtake desktop internet banking. Banks were asked whether mobile banking would reduce fraud. A massive 99% of respondents consider the attempt to be either essential or very important, while 63% believe that mobile banking will help. Surprisingly, only 36% believe that this is a priority for consumers themselves.
All of this is dependent on 'trust', trust that the user of the smartphone is the owner of the smartphone. Nearly half of those questioned, 49%, believe that voice biometrics has a role to play in tighter security by authenticating the user. One advantage that voice biometrics has over other methodologies is that it can equally be used on legacy mobile phones; that is, the pre-smart phone.
To see full article, click on the link below
http://www.infosecurity-magazine.com/view/22732/mobile-wallets-and-mbanking-how-secure-are-they/
Category: Industry News

Identity and Access
Management
(IAM)
Making the complex simple.
Effective, secure IAM for all your business challenges.
Learn more about SecurEnvoy IAM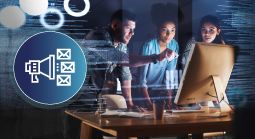 What to read next...