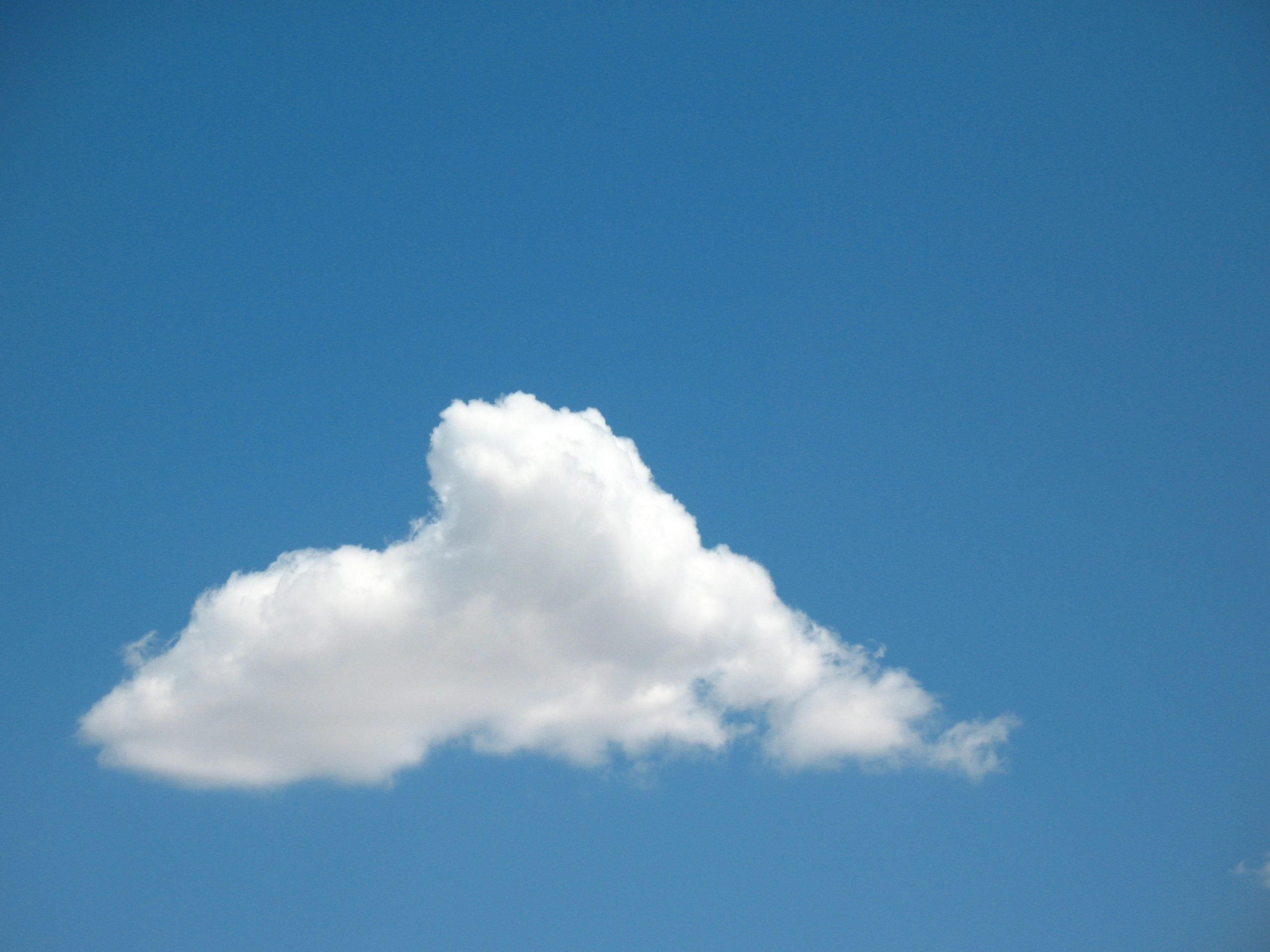 Demand for the cloud keeps increasing
Infosec Cloud, a cloud-based security services reseller, has today announced the launch of a fully managed tokenless two factor authentication service. This new service is delivered using SecurEnvoy Tokenless Two Factor authentication, which enables users to authenticate using the devices they use in their day to day work life. Mobile phones, tablets, PCs, physical landlines and direct dial extensions can all be used to receive passcodes, enabling users to authenticate wherever and however they prefer.
The new service opens up the benefits of strong authentication to smaller organisations that may not have the in-house expertise to provide such as service. This fully automated, highly secure, simple and intuitive authentication service is provided at an annual service cost per user.
Pete Sherwood, MD Infosec Cloud comments: "We are expanding our range of cloud-hosted services to meet demand from our customers. These services are ideal for small and medium sized organisations that want the benefit of enterprise level services, without the cost and technical overhead."
The benefits of the Cloud managed authentication service include:
* Fast deployment
* Ongoing support
* No special skills required in-house
* Lower total cost of ownership
* Scalability and flexibility
The cloud-based authentication service market is growing rapidly. Gartner predicts that, by 2017, more than 50% of enterprises will choose cloud-based services as the delivery option for new or refreshed user authentication implementations, up from less than 10% today.
Steve Watts, co-founder and sales director at SecurEnvoy comments: "As the original inventors of tokenless authentication, we're delighted that our elite partner Infosec Cloud has taken our solution as the platform for their managed authentication service. We're excited about the growth potential, as forecast by Gartner, for cloud-based services."
The Infosec Cloud Authentication service makes tokenless strong authentication available to organisations of all sizes and provides complete flexibility. The service can be deployed within minutes and is fully supported and fully managed.
About SecurEnvoy
SecurEnvoy is the trusted global leader of Tokenless® two-factor authentication. SecurEnvoy lead the way as pioneers of mobile phone based Tokenless® authentication. Their innovative approach to the Tokenless® market now sees millions of users benefitting from their solutions all over the world. With users deployed across five continents, their customers benefit from significant reduced time to deploy and a zero footprint approach means there is no remote software deployment and administrators enjoy the management tools allowing them to rapidly deploy up to 100,000 users per hour. With its channel centric approach, SecurEnvoy continues to expand its revenue and profitability year on year with customers in Banking, Finance, Insurance, Government, Manufacturing, Marketing, Retail, Telecommunications, Charity, Legal, Construction.
Category: Industry News

Multi-Factor
Authentication
(MFA)
Any user. Any device.
Anywhere.
For companies that take authentication seriously.
Learn more about SecurEnvoy MFA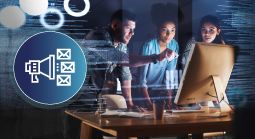 What to read next...