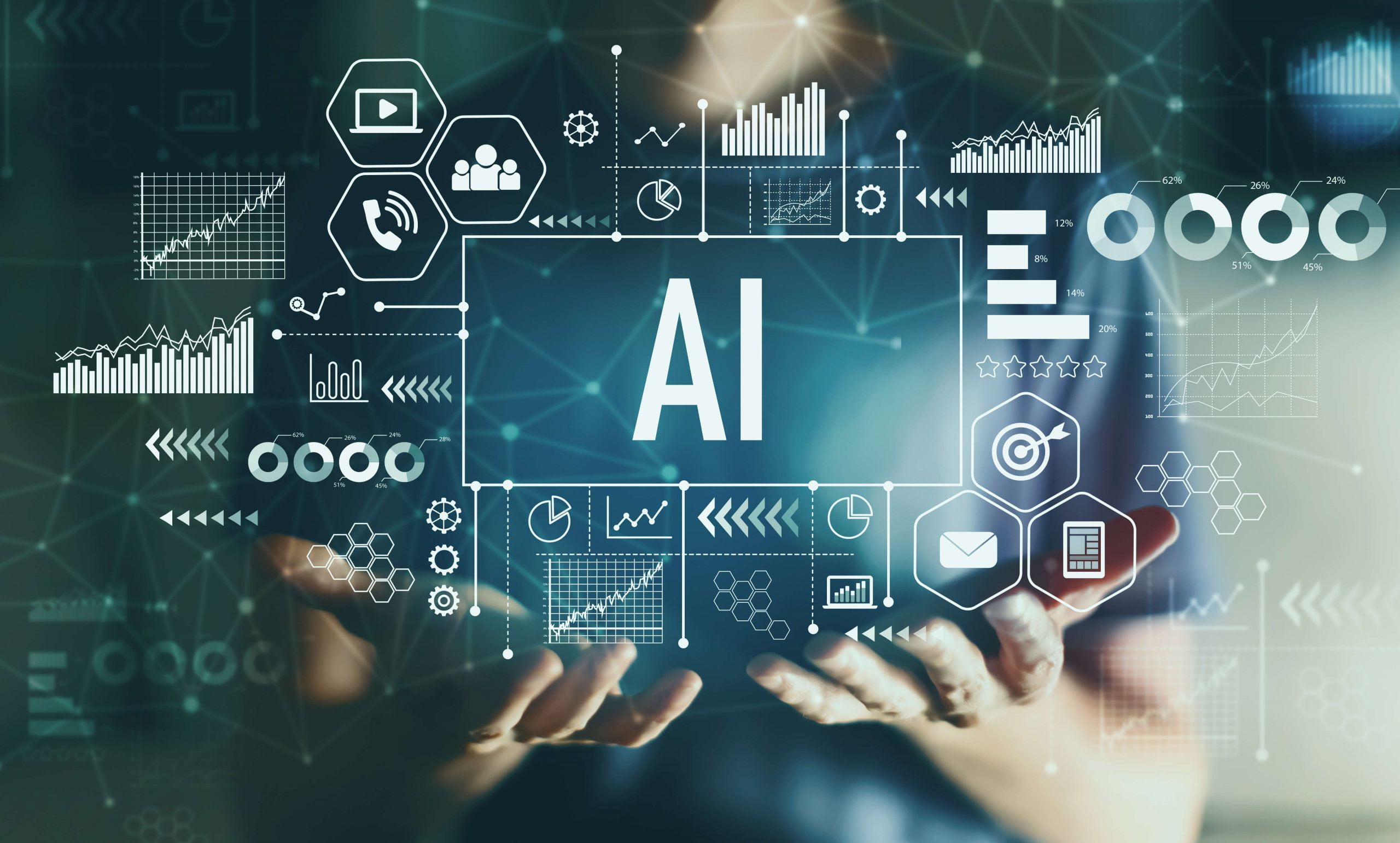 Data management trends for the 2020s: Increased focus on Artificial Intelligence and Machine Learning
A view of the decade ahead and the increasing importance of AI and ML in controlling and managing large amounts of data.
In this article 'The future is predictive' – a view of the year and decade ahead.' Published in Computing Security , Steve Watts of SecurEnvoy discusses the importance of AI and ML in controlling and managing the ever increasing data landscape in the upcoming decade.
"My prediction for 2020 and the decade ahead will focus on data creation, data control and management, and the art of controlling data movement between the correct and intended individuals. It is the term we coined at SecurEnvoy, 'Identity of the user, Identity of the device and Identity of the data', that is so critical."
Read the full article here.
Category: Industry News
DDE / Data Discovery / Data Control / Digital Transformation / DLP

Data Loss
Prevention
(DLP)
Any data. Any location. Any platform.
Complete, comprehensive data protection.
Learn more about SecurEnvoy DLP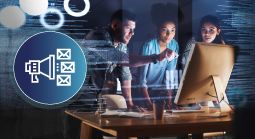 What to read next...