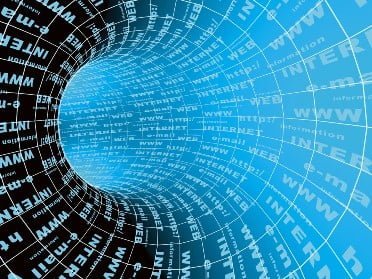 Considered the top executive toy, the mobile phone follows us everywhere!
It might seem hard to believe but the mobile phone was first introduced in 1985. Just twenty seven years later and the device that we now love is hardly recognisable to those first Motorola handsets. And it's not just the size and battery life that's changed. Let's face it, if you were to upgrade your handset tomorrow, would you just be looking for one that can make calls!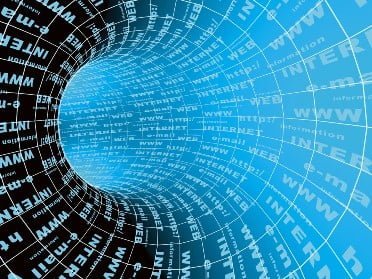 Considered the top executive toy, the mobile phone became the status symbol of the Yuppie – short for "young urban professional" or "young upwardly mobile professional". Today, with more handsets than people on the planet, it's changing more than the way we communicate, but consigning some parts of every day life to the history books.
Category: Industry News

Identity and Access
Management
(IAM)
Making the complex simple.
Effective, secure IAM for all your business challenges.
Learn more about SecurEnvoy IAM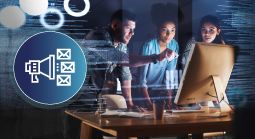 What to read next...