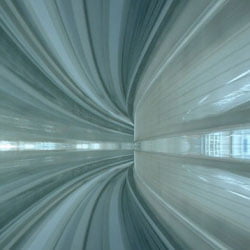 On in 60 seconds
Cutting the time it takes to set up and administer an IT system allows support staff to concentrate on more pressing duties, but it also helps to cut overheads and make your financial director happy. In the case of two-factor authentication, rolling out physical tokens (the previously accepted method of implementing 2FA) can take some organisations as long as 6 months for 5,000 users.
What are the reasons for this? Firstly, physical tokens need to be distributed, and that takes time and resources, especially if many of the users that are to receive the tokens spend long periods of time out on the road. Secondly, many of the established giants of the 2FA world use unnecessarily heavyweight software that eats up system resources and introduces barriers to your 2FA implementation.
SecurEnvoy doesn't just talk the talk – we can help you set up 300 users every minute, and we have proven examples of how we have set up thousands of users in a single day. T-Mobile's 5,000 users were set up in less than two hours, whilst Southampton NHS University Hospital Trust deployed 4,500 users quickly and painlessly.
Darren Westmore, Project Manager at T-Mobile: "We're a mobile phone company and it's important that we live up to our brand. We want to make mobile and remote working as easy as possible, while still maintaining the highest levels of security. But running 3,000 secure tokens was proving to be a major overhead, and wasn't user-friendly. SecurAccess has eliminated those problems."
Call us now on 0845 260 0011 to find out how we can help you fulfil your company's security policy.
Category: Industry News

Identity and Access
Management
(IAM)
Making the complex simple.
Effective, secure IAM for all your business challenges.
Learn more about SecurEnvoy IAM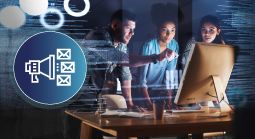 What to read next...