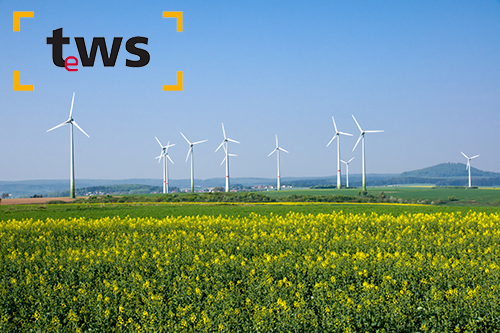 TWS Netz GmbH Utilises SecurAccess MFA for ISO Certification
As a regional infrastructure service provider, TWS Netz GmbH is preparing for ISO certification utilising SecurEnvoy's multi-factor solution, SecurAccess.
As a subsidiary of the Technical Works Schussental GmbH & Co. KG, TWS Netz GmbH supplies around 15,000 households with electricity and gas and 13,000 households with water in the Ravensburg/Weingarten region. As an energy and water supplier, TWS Netz GmbH has a number of external employees who have to access the company's systems remotely. In addition, energy suppliers manage numerous, sensitive customer information that needs to be protected accordingly. For this reason, the company was concerned with securing external access in such a way that a password hack was not sufficient to gain unauthorised access.
With SecurEnvoy, the company utilises Citrix Netscaler and gives employees access to all required systems with just one login. Until recently, TWS Netz GmbH has used SecurEnvoy to secure remote access but now an extension to further internal deployment scenarios is planned. ". . . We are already well equipped with SecurEnvoy," says Rudi Taute., for ISO certification where multi-factor authentication is required.
Category: Company News

Identity and Access
Management
(IAM)
Making the complex simple.
Effective, secure IAM for all your business challenges.
Learn more about SecurEnvoy IAM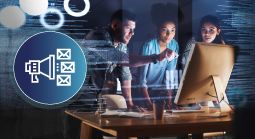 What to read next...