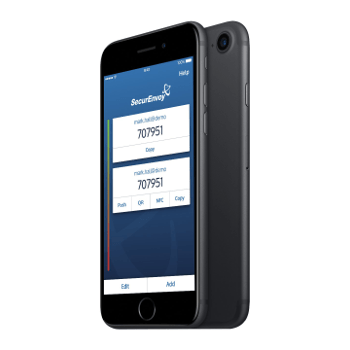 SecurEnvoy secures B2C win
SecurEnvoy is pleased to announce the signing of its first Business-to-Consumer (B2C) contract. Having established ourselves as a leading provider of award-winning MFA solutions in the B2B marketplace, we're excited to also be able to deliver white-label authentication services to consumer-facing clients.
This first B2C contract demonstrates the universal application of the SecurEnvoy's MFA software and emphasises how the criticality of authenticating a user is moving beyond the enterprise to mainstream consumer applications as the general public becomes increasingly aware of the potential risks of third parties accessing their personal data.
Whilst the terms of this particular contract are confidential, it is expected to generate income for the Company for a minimum period of the next three years. SecurEnvoy is convinced of the value which consumer-facing businesses can deliver for their end-users through MFA and look forward to working with many more such businesses in future.
Michael (Mo) Stevens, Group Chief Executive Officer of SecurEnvoy's parent company, Shearwater Group plc, commented: "This is a great win for SecurEnvoy and an important growth milestone since the team joined Shearwater in May this year. The opportunities for integrating the business' authentication software within B2C platforms are considerable and we are delighted to have secured what we hope to be many new wins under this expanded strategy."
Category: Company News

Multi-Factor
Authentication
(MFA)
Any user. Any device.
Anywhere.
For companies that take authentication seriously.
Learn more about SecurEnvoy MFA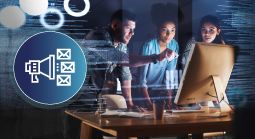 What to read next...