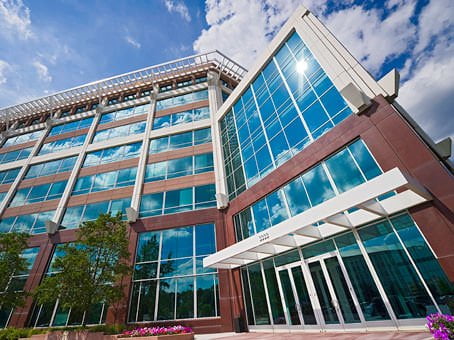 SecurEnvoy Responds to Growth by Opening New US Office
SecurEnvoy, a leader in next-generation tokenless two-factor authentication software is pleased to announce the opening of their US Headquarters located outside of Chicago, IL. This growth reflects the continuation of strong demand globally for best practice cybersecurity solutions and two-factor authentication specifically. With the East Coast office and the West Coast offices being strategic to serve customers the new central office based in Chicago will be home to a growing workforce in the region.
"This is an exciting time for growth," states Doug Chase, Director of Channel and Sales for the Americas. "Organizations have seen the damage caused in 2016 by not implementing strong two factor authentication technology and moving into 2017 we see a significant increase in demand for these critical solutions. As one of the few software vendors offering next-generation push and NFC technologies to deliver secure tokens to mobile devices, SecurEnvoy is well poised for exponential growth in the US and globally."
Lead Engineer for the Americas, Mike Urgero added, "As this market continues to evolve, we are seeing customers demanding easier authentication methods for their end-users. Making tokens available through push notifications on mobile devices allows for broad adoption across the enterprise. We are excited about supporting our US customers and partners from a central location in the Chicago Area and look forward to future expansions on the coasts.
Contributing to the growth is the addition of several new resellers with specialties ranging from Citrix, IT Networking and Cybersecurity best practices. "Our partners are absolutely essential to our growth both now and in the future. These important trusted advisors understand the need for strong alignment with a variety of technologies and SecurEnvoy's flexibility and wide integration make projects affordable and successful." says Chase.
The US Headquarters based in Lisle, IL will cover US, Canada and South American territories. More details about us, click here.
About SecurEnvoy
SecurEnvoy is a global leader in tokenless two-factor authentication software technology. With over 1000 customers and hundreds of thousands of users SecurEnvoy has secured it's place in delivering affordable mobile device authentication across healthcare, financial, educational and government institutions. Founded over 14 years ago, SecurEnvoy continues to innovate and exceed by offering intuitive highly secure solutions for small businesses and enterprises alike.
Category: Company News

Multi-Factor
Authentication
(MFA)
Any user. Any device.
Anywhere.
For companies that take authentication seriously.
Learn more about SecurEnvoy MFA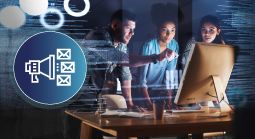 What to read next...