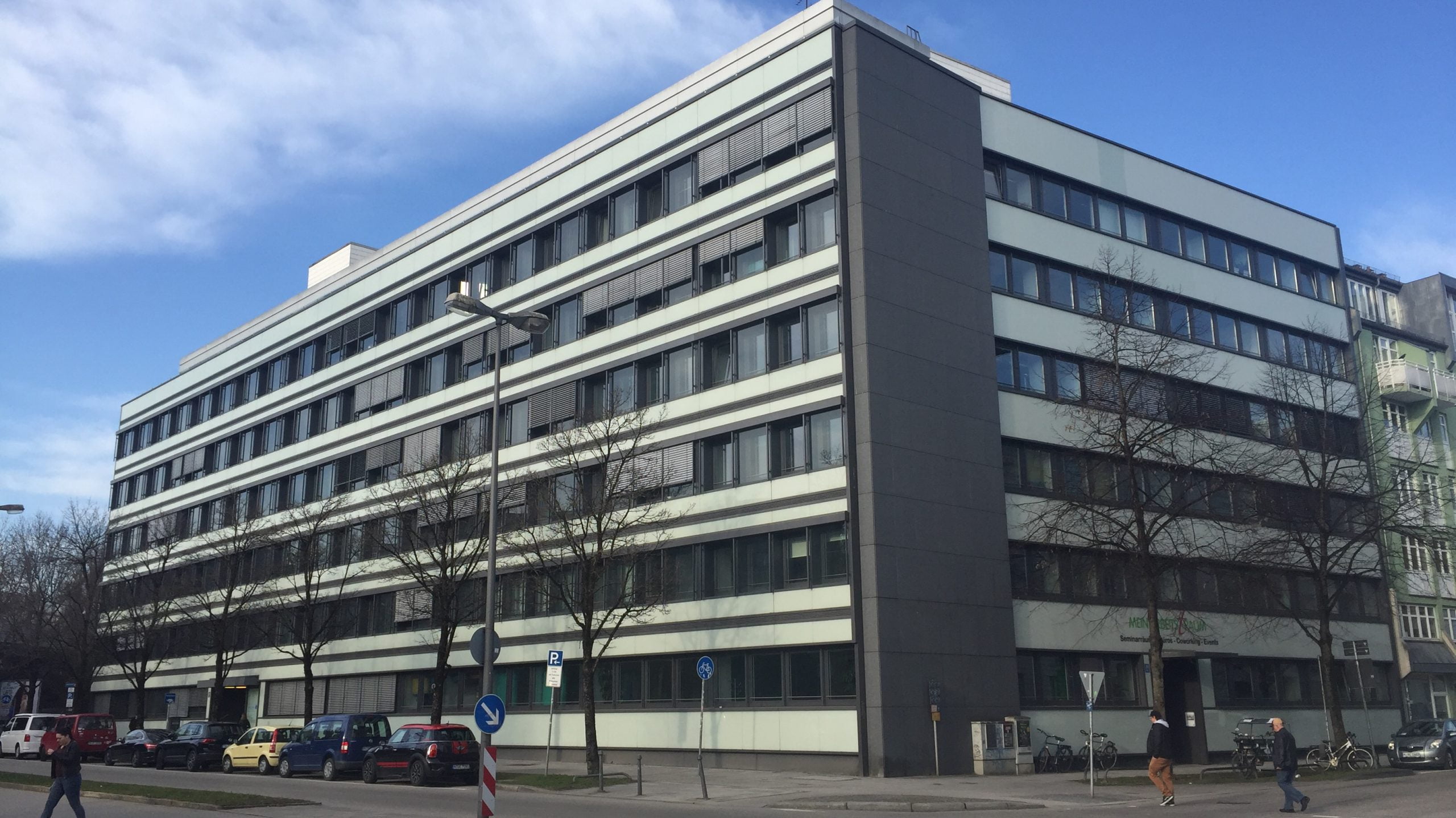 SecurEnvoy opens new European office in Munich, Germany
SecurEnvoy is reinforcing its presence in the D-A-CH and Be-Ne-Lux region with an office now opened in Munich; Germany's center of IT. The regional office, located in a Business Center in one of Munich's most famous and traditional quarters Giesing, is emphasizing the growth and expansion plans on the European mainland. The office is prepared to host additional staff planned to onboard in 2017 and is the bridge head into Bavaria's IT industry and network as well as the base for the activities in the D-A-CH, Be-Ne-Lux and Central Europe area.
Companies like Microsoft, Google and Apple but also well-known brands from the security industry like Checkpoint, Citrix and TrendMicro have their German subsidiaries located in this area. It is also the headquarter of German IT and security enterprises like Infineon, Giesecke & Devrient, Rohde & Schwarz and, of course, the headquarter of Siemens AG.
"I'm proud and happy that SecurEnvoy selected my hometown and IT capital in Germany, Munich, as the location for the new office. The new office gives us the space and the prerequisites for our growth plans and enforces our values as a European security software vendor. The market is not only valuing us as the leading vendor of tokenless authentication but also appreciates that we are down to earth and reliable with a local touch when it comes to execution and support of our customers and partners." says Fabian Guter, Business Development Manager EMEA..
"With new regulations like GDPR, KRITIS and also industry-created specifications for security becoming effective and mandatory, there is a growing demand for easy to implement and use two factor authentication solutions. Unlike in the past, the users themselves are becoming stakeholders and decide with their acceptance of a solution about its future. User-experience, embracing of new technologies on mobile devices and seamless working became key decision points, of course always accompanied by the economic efficiency. SecurEnvoy's offering is matching these requirements and adds enterprise security to remote access and applications.", adds Guter.
Category: Company News

Multi-Factor
Authentication
(MFA)
Any user. Any device.
Anywhere.
For companies that take authentication seriously.
Learn more about SecurEnvoy MFA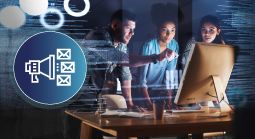 What to read next...