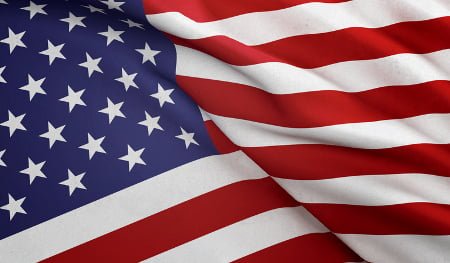 SecurEnvoy continues its US expansion
SecurEnvoy, a leading UK based provider of award-winning multifactor authentication ("MFA") software solutions has continued its international expansion through the opening of their US headquarters, based in Chicago, Illinois, reflecting a strong demand for the business' MFA software solutions from its North American customer base.
Since the beginning of 2017, SecurEnvoy has increased its US workforce by over 20% with a focus on sales, marketing and technical engineering capability. In addition to the East and West coast offices, SecurEnvoy is now well poised to deliver against its regional growth strategy in North America.
Steve Watts, Global Sales Director and Co-Founder of SecurEnvoy commented: "As this market continues to evolve, we are seeing customers demanding easier authentication methods for their end-users. We are delighted that customers are choosing our products and that this is generating employment in the region."
Doug Chase, Vice President Sales & Channel – Americas added: "SecurEnvoy is uniquely positioned to enable our channel partners to serve their customers by offering innovative and competitive cyber security technologies that protect their most important assets."
"Our innovative tokenless multifactor authentication tool, coupled with ease of administration, allows for quick deployment and satisfied end-users. A win-win for our partners and customers. Our growth in the US confirms the need for the right security at the right time and that's SecurEnvoy."
Category: Company News

Multi-Factor
Authentication
(MFA)
Any user. Any device.
Anywhere.
For companies that take authentication seriously.
Learn more about SecurEnvoy MFA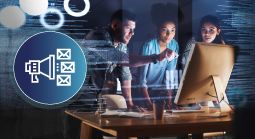 What to read next...