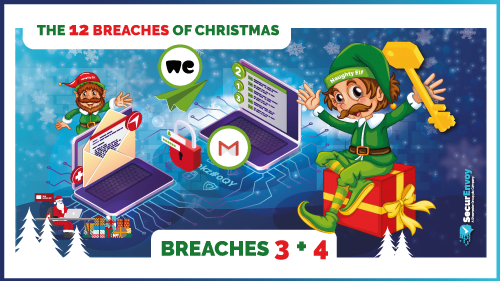 Santa's Data Breach: network control and restricting uploads of data online
The 12 breaches of Christmas: 3 and 4
To: Santa@sclaus.com
From: SSO@sclaus.com
Date: 2/12/2021
Subject: Security Alert from Santa Sec Ops (SSO) – Data Breach Stopped
Dear Santa,
From our continued monitoring of the SecurEnvoy SecureIdentity DLP solution we have been alerted to two more attempted breaches by one of your elves, once again though the data breaches were stopped.
First of all we can see that he attempted to email the naughty_and_nice list to a Gmail email account using outlook

We can see that as the list is classified as Internal and our rules don't allow an internally classified document to be sent to an outside organisation that the attempt to do so was blocked.
As he was blocked in his attempt to send the list out to his personal Gmail account he then tried to use a well known file sharing website called WeTransfer in his next attempt to steal your list and this was also blocked so we are protecting your naughty_nice_list from all of the attempts to exfiltrate it Santa.

We can see that WeTransfer hosts its services based in AWS but where it is doesn't matter as your DLP solution has fingerprinted your sensitive data and will trigger no matter where the bad elf tries to move it to, we got your back Santa
We will continue to investigate any further breaches in the north pole Santa Sec Op's NOC.
Regards,
Head Cyber Security Elf
Who hides in the bakery at Christmas?
A Mince Spy!
Category: Industry News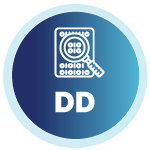 Data Discovery
Platform
(DD)
Data discovery across your digital estate.
Essential data discovery for any organisation.
Learn more about SecurEnvoy DD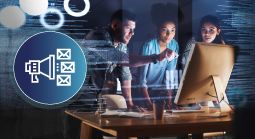 What to read next...