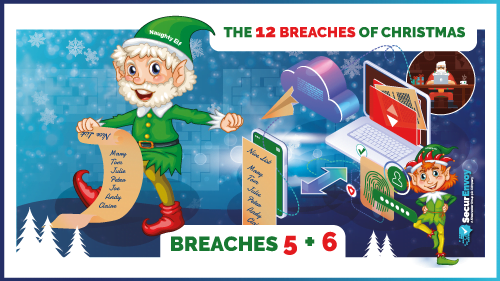 Santa's Data Breach: Copy control & fingerprinting and managing printing and watermarking
The 12 breaches of Christmas: 5 and 6
To: Santa@sclaus.com
From: SSO@sclaus.com
Date: 7/12/2021
Subject: Security Alert from Santa Sec Ops (SSO) – Data Breach Stopped
Dear Santa,
Today's monitoring of the DLP solution have highlighted another couple of attempts to exfiltrate your data by a bad elf
This time rather than trying to steal the whole list he tried to copy just a small portion of it but this was also unsuccessful because when we fingerprint your sensitive data we also do smaller chunks of it so no matter what section he tried to copy it was detected by the DLP endpoint and blocked,
When this wasn't successful, he then tried to print the document out, we have 3 remediation options when it comes to printing we can log the print job details, we can block it or we can ask the user to give a reason why they're printing the sensitive data.
On this occasion we logged it and allowed the print to happen. As well as this we also watermarked the printed file with his username, so we have that as further evidence and if he leaves a physical print behind a reindeer stop, we will know exactly who printed it.


We can see that he printed it to a PDF file, even if he tries to exfiltrate the PDF he just created we will still scan the contents of it and be able to stop him, don't worry Santa he's not stealing your list.
Regards,
Head Cyber Security Elf
Where do snowmen keep their money?
In a snowbank!!!
Category: Industry News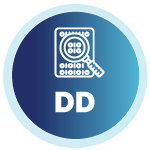 Data Discovery
Platform
(DD)
Data discovery across your digital estate.
Essential data discovery for any organisation.
Learn more about SecurEnvoy DD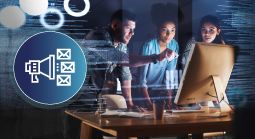 What to read next...