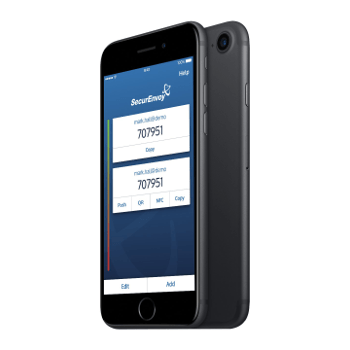 More SecurAccess Version 9 details released
SecurEnvoy are delighted to release a preview of the latest version of our market-leading multifactor authentication solution, SecurAccess.
Officially launching on Tuesday, 31 October, the new SecurAccess Version 9 retains all the features that customers have come to expect from SecurAccess, such as fast, remote deployment and a wide choice of token types, and adds a number of key revisions, including:
• "One-Tap" NFC login to compatible devices
• Support for Yubikey USB Hardware Token
• Improved user login interface
• New Management dashboard and reporting
• New Rest API enables custom integration
• Support For Apple PUSH Notifications via HTTPS
• Support For Windows Server 2016
• Support For TLS 1.1 & 1.2
• Native Support For 64 Bit OS
SecurAccess Version 9 not only delivers improved usability for end-users, it delivers greater control for admins, and makes securing your key business applications easier than ever.
For more information, download the "Upgrade Pathway" document or contact your account manager.
Category: Product Updates

Multi-Factor
Authentication
(MFA)
Any user. Any device.
Anywhere.
For companies that take authentication seriously.
Learn more about SecurEnvoy MFA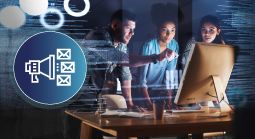 What to read next...