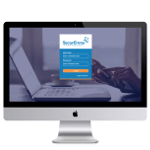 Get the most from SecurAccess and improve your team's skillset.
SecurEnvoy is pleased to announce the launch of our new SecurAccess Certified System Administrator Training Course. Designed to meet the needs of system administrators and ensure that every element of your SecurAccess implementation is correctly managed, the portal brings businesses peace of mind while contributing to the continued professional development of their staff.
Delivered over a series of individually assessed, interactive modules, the SecurAccess Certified System Administrator (SACSA) Training Course covers the full range of skills required to correctly configure, customise, manage and maintain a strong, compliant MFA security solution.
The 18 Module course covers essential admin skills including:
– Installation
– Working with Directory Structures
– User Admin
– Self-Enrolment and Seed Files
– Logging, Alerting and Reporting
– Configuring NFC
– Customisation
The course has been developed with existing SecurAccess users and with support from leading online interactive training provider, NetExam.
For more information, including a full list of modules, email training@securenvoy.com
Category: Company News

Multi-Factor
Authentication
(MFA)
Any user. Any device.
Anywhere.
For companies that take authentication seriously.
Learn more about SecurEnvoy MFA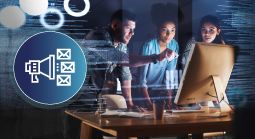 What to read next...