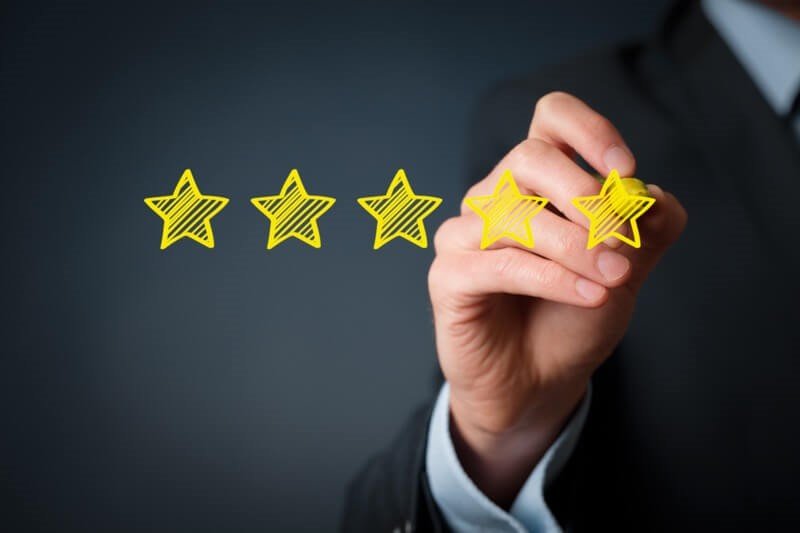 Computing Security comments on SecurEnvoy's Data Loss Prevention launch
SecurEnvoy are excited to share a new product review on our recent launch of Data Loss Prevention, the latest offering in the company's signature SecureIdentity Platform.
The DLP and associated Data Discovery products are a significant extension to SecurEnvoy's portfolio. Known to many as an Identity Management provider, SecurEnvoy are now delivering on their broader strategy to safeguard user identities, devices, and corporate data with products that are relevant today, and future proofed for tomorrow.
In the review, Computing Security states:
"SecurEnvoy's SecureIdentity DLP can be up and running in minutes. Its endpoint agents, network interception modules and OCR servers have every data security angle covered, and its flexible module based licensing makes it great value."
Category: Industry News

Multi-Factor
Authentication
(MFA)
Any user. Any device.
Anywhere.
For companies that take authentication seriously.
Learn more about SecurEnvoy MFA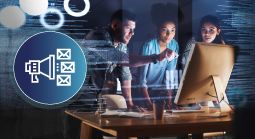 What to read next...