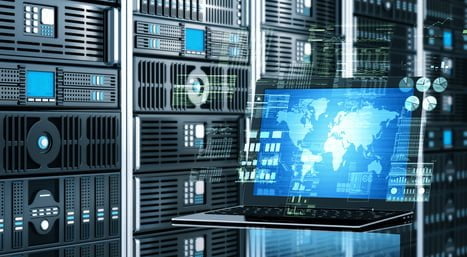 Bye bye database – or: why size isn't everything …
Almost all companies have their own databases. And sometimes you may get the impression that size really matters! The bigger the database, the prouder the company management. But as is so often the case in life, size isn't everything. In the area of databases, size usually results in significant costs and also carries immense security risks. "Yes, but what about big data," may be the cry from some company managers. We ask, on the other hand: do you actually need your database at all?
One of the results of the hype surrounding the big data phenomenon is that the databases of 2014 are designed to store terabytes of information. But the funny thing is that such data volumes often never actually materialise. Very few systems are actually filled "to the brim". This means that such resource-hungry infrastructure just consumes a lot of unused storage space. The consequence is that companies and organisations invest heavily in the hardware, servers or virtual environments required for this – including corresponding applications that may even cause performance and availability issues.
It is undoubtedly the case that the amount of data handled by companies and organisations is constantly increasing. But dedicated databases are only required if considerable amounts of data are being handled. Otherwise, it is always advisable to make use of already existing infrastructure rather than further increasing the effort/expense of maintenance and administration. With 2FA, there is definitely no requirement for extravagant solutions, which means companies can save the money, time and effort that would otherwise be needed to set up new hardware or similar. One option is the approach offered by SecurEnvoy, which can be integrated into existing LDAP infrastructures, leveraging the existing scalability and resilience of these multi-server, multi-domain LDAP systems.
Our new white paper, entitled "Do you still need your database?" explains why two-factor authentication solutions are a good example of how you can use existing infrastructure in order to meet your data storage requirements.
Category: Industry News

Multi-Factor
Authentication
(MFA)
Any user. Any device.
Anywhere.
For companies that take authentication seriously.
Learn more about SecurEnvoy MFA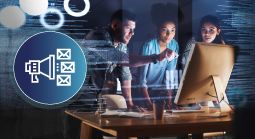 What to read next...