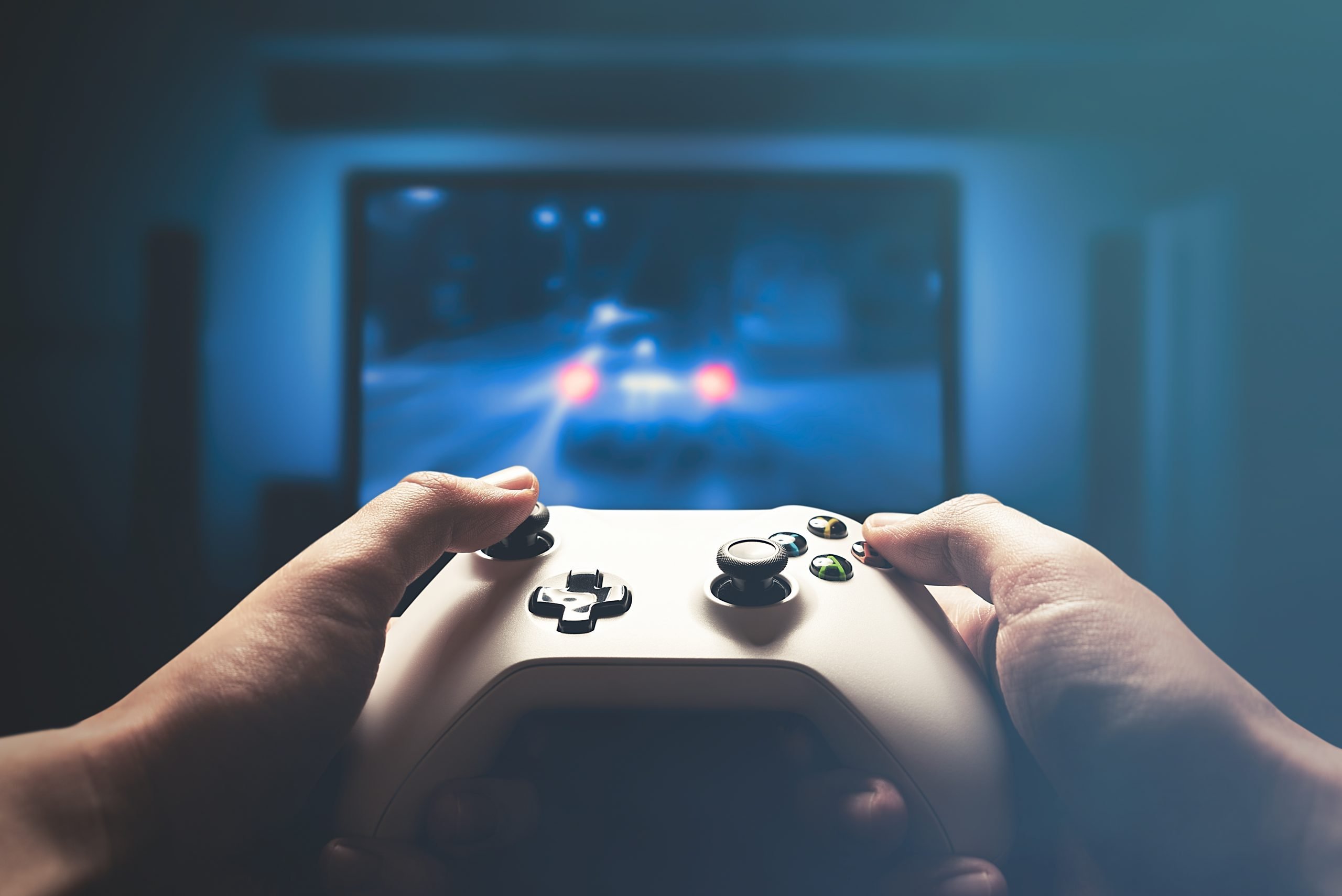 Data breaches leading to intellectual property and source code theft
What we can learn from the EA data breach
One of the most recent breaches has affected Electronic Arts (EA) resulting in the loss of source code for their development platforms and other internal tools we will probably never know the true extent of the data that was stolen but apparently it did not contain game player information so at least the possibility of it being used to target game players via phishing attacks or password re-use is hopefully minimal.
This is not the last breach we will see but what measure can be taken to protect sensitive data including intellectual property such as source code and the information you store about your customers?  One of the main elements of any data protection strategy is understanding where our data is located and controls that can be put in place to ensure it stays there.
Securing our systems and data is very much like making a great trifle, sure you can add one layer of sponge, custard and cream and it will taste ok but it gets better and better with each layer you add, Custard, Good, Jam, Good, Meat, Good, what's not like? More layers in our cybersecurity infrastructure means more protection.
Knowing where your sensitive data is located is a fundamental pillar of good data security and tools such as SecurEnvoy Data Discovery can give you that visibility, continuously scanning your data stores and endpoints to provide you with the intelligence you need to ensure your data protection strategy is working. How would that have helped in the EA example? Well, it would have given visibility of data as it was being stock piled for exfiltration, it had to be moved somewhere and these types of attacks can take months or even years while the data is siphoned out of an organization especially in a low and slow attack to try and evade detection.
DLP solutions with OCR capability can also protect the data as it is moved from the compromised internal machines via the network, http(s) uploads or even sent via SMTP even if it is disguised inside an image as text.
SecurEnvoy Data Discovery: Securing your data throughout its life cycle from creation to destruction.
Category: Industry News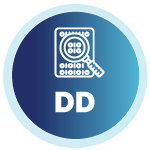 Data Discovery
Platform
(DD)
Data discovery across your digital estate.
Essential data discovery for any organisation.
Learn more about SecurEnvoy DD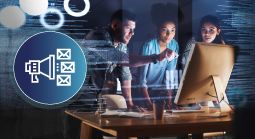 What to read next...