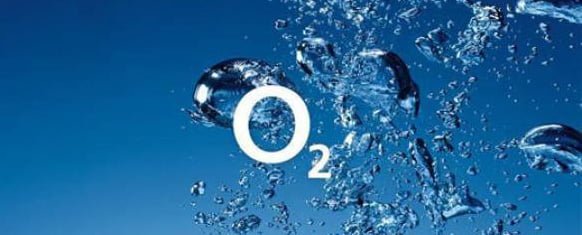 SecurEnvoy gets its message across with O2 Telefonica & Vodafone
SecurEnvoy has added SMS delivery support for O2 Telefonica and Vodafone (Vodacom), to extend its already impressive list of SMS gateway providers.
The compatibility with these telecoms giants takes the number of SMS providers to 15, significantly more than SecurEnvoy's competitors. This confirms the inventor of tokenless authentication's commitment to provide the broadest and most comprehensive two-factor solution on the market.
Out of the box, customers can now be up and running within minutes, thanks to the breadth and flexibility of SecurEnvoy's solution, minimising the impact on business, while ensuring maximum security.
Steve Crick, Alliances Manager at SecurEnvoy said: "These deals once again prove that SecurEnvoy is the premier solution when it comes to two-factor authentication. We're the only company that can integrate with this number of providers, and we've been developing these partnerships to ensure that our offering is as flexible and easy to use as possible for our customers."
"At a time when our competition offers a limited solution with a small number of SMS providers, we're expanding our partnerships to deliver that very thing that every customer wants from a provider: choice."
Category: Industry News

Identity and Access
Management
(IAM)
Making the complex simple.
Effective, secure IAM for all your business challenges.
Learn more about SecurEnvoy IAM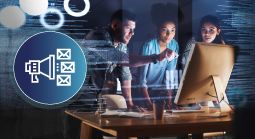 What to read next...