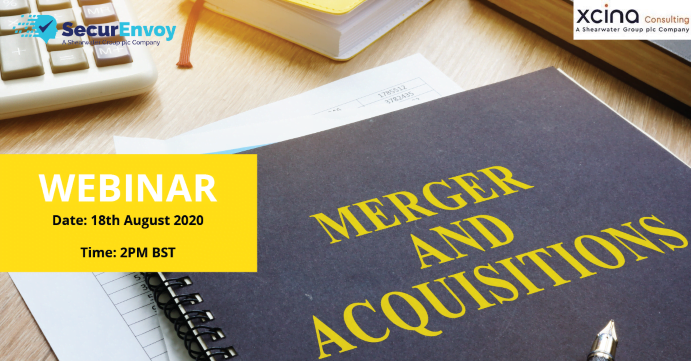 Protecting Your Data During Mergers And Acquisitions
The thought provoking session by industry experts examines the data security challenges faced by organisations during mergers, acquisitions and divestitures. The one hour session analyses the risk and provides practical guidance relating to the approach to people, process and technology.
Click here for the webinar recording.
Category: Company News

Identity and Access
Management
(IAM)
Making the complex simple.
Effective, secure IAM for all your business challenges.
Learn more about SecurEnvoy IAM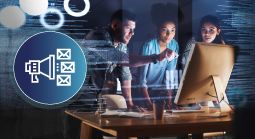 What to read next...