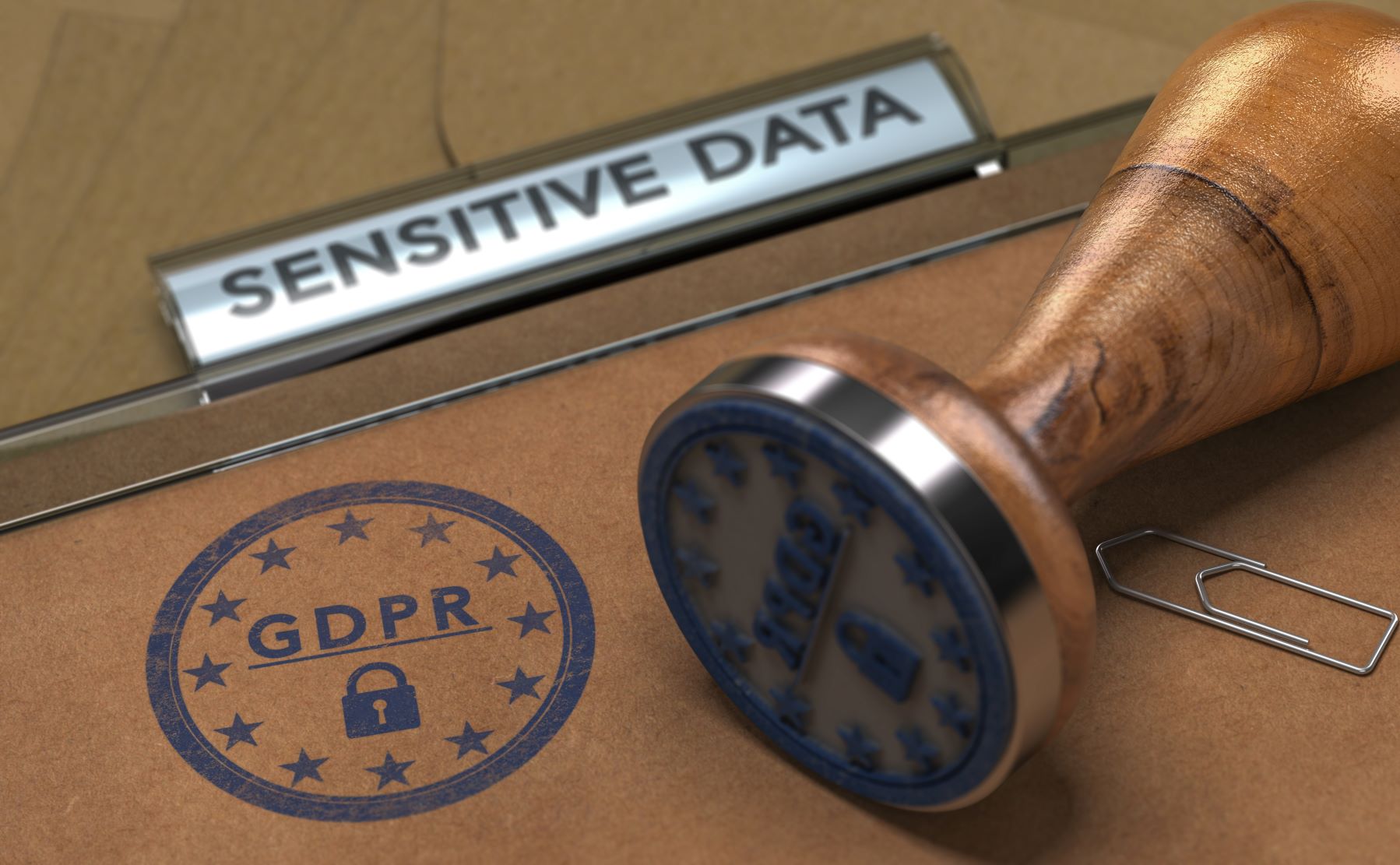 Protecting personal data against breaches
SecurEnvoy 22/04/2021
Industry News
The below blog written by Samad Miah at Xcina Consulting, our sister company discusses the implications of publicly displaying personal information under GDPR.
The above blog highlights various incidents where personal data was breached. This is where SecureIdentity DLP can help.
SecureIdentity DLP is a data protection portfolio of solutions (on-premises, off-premises and the cloud), which prevents the loss of data from malware, insider threat and human error.
Built from the ground up, SecurEnvoy's Data Loss Prevention provides a full solution for data discovery, data classification and device control, so you can apply simple and effective polices to protect all types of data and ensure full data compliance.
Get in touch with our team to learn more: sales@securenvoy.com.