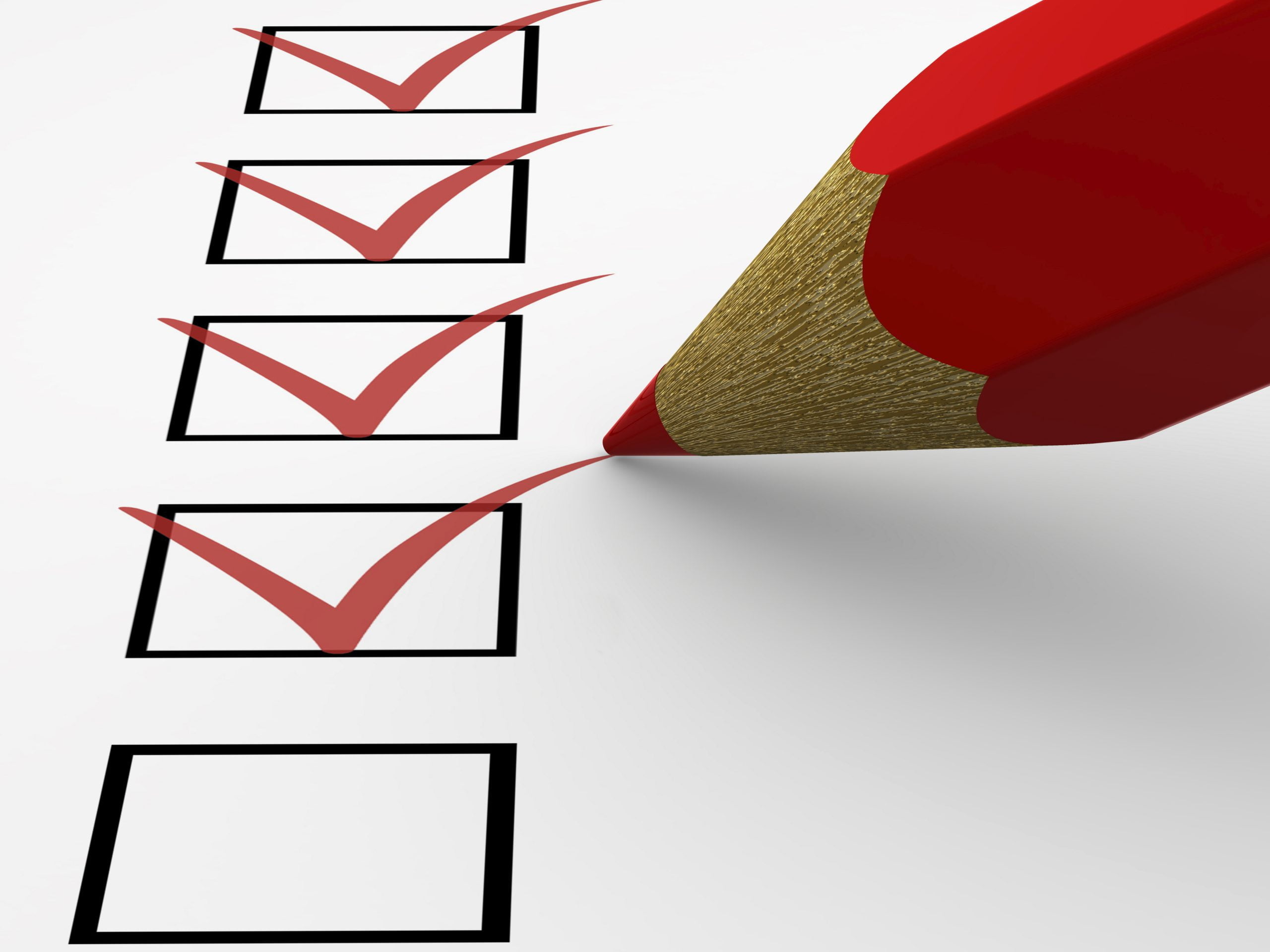 Online trading – ensure you take adequate steps this season
Protect yourself – how to stay safe when shopping online
As we ramp up to the busiest time of year for online shopping, news that many online retailers aren't able to completely protect their customers' data from hackers will worry many people when shopping online, especially with smaller or less known websites.
Here are a few tips from security expert SecurEnvoy on how you can stay safe when shopping online
Become security-savvy. Look out for the little padlock at the bottom of the page when you are checking out, and see if the website is using a secure page (https://) for the transaction, rather than just http://.
Look out for symbols such as the VeriSign secured 'tick'
When you go to the checkout page, websites that have a green address bar, show that they are using the highest level of encryptionSites that use additional security such as 'Verified By Visa' make it that much harder for a transaction to be committed by someone who has stolen your card details
Use different passwords for each shopping site you visit, a clever way to do this could be using the a few letters from the site followed by 4 easily remembered digits.  Ie. AmAz2*7! Or TeSc2*7!
If a deal online sounds too good to be true – it probably is! Some criminals set up fake websites offering TVs or other high-value good at a lower price than other sites, to entice consumers to provide their card details. The card isn't charged and the TV never shipped, and perhaps the consumer is told it is out of stock – so they aren't immediately suspicious – but the criminal has walked away with the card details, which are worth even more.  Have a credit card that you use just for shopping online which doesn't give you a large credit limit.
Check your bank and credit card statements regularly and flag any suspicious transactions immediately.
Retailers can do their bit to help protect their customers too – if you run an e-commerce site why not consider using two-factor authentication (by which I mean customers log in with something they 'know' as well as something they 'have') to make sure you know who is accessing your site. Tokenless methods of 2FA, such as sending an SMS message with a unique code to the customer's mobile phone using tools from companies such as SecurEnvoy, shows that you take security very seriously.
The internet makes shopping easier for so many people, and scare stories in the press shouldn't put you off – just make sure that you do everything you can to protect yourself and wait for the postman to ring the doorbell with all your purchases in tow!
Category: Industry News

Multi-Factor
Authentication
(MFA)
Any user. Any device.
Anywhere.
For companies that take authentication seriously.
Learn more about SecurEnvoy MFA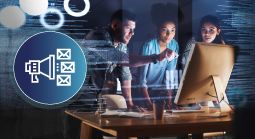 What to read next...