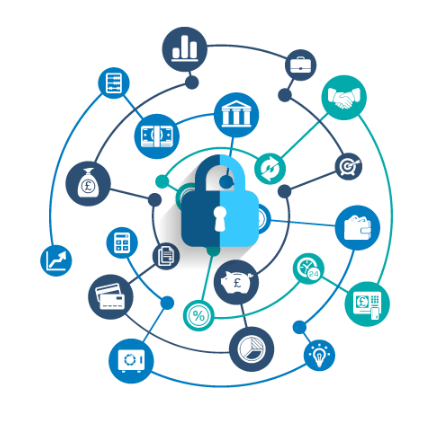 Financial Leadership Webinar: Securing Customer Access Without Compromise
FINANCIAL SERVICES ARE TARGETED MORE THAN ANY OTHER SECTOR, WITH BREACHES TRIPLING OVER THE LAST 5 YEARS
This webinar will cover the financial services security landscape and identify easy solutions to reduce costs of a data breach and increase customer retention
Webinar highlights
Attendees will learn:
The latest trends in cybersecurity for financial services
The costs of a data breach for financial institutions today
The business impact of data breaches
How to scale cybersecurity without compromise
How to create flexible security options that integrate with existing systems and have the greatest customer impact
Registration is now closed.
Category: Company News

Identity and Access
Management
(IAM)
Making the complex simple.
Effective, secure IAM for all your business challenges.
Learn more about SecurEnvoy IAM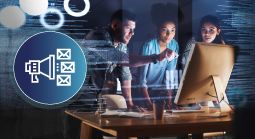 What to read next...