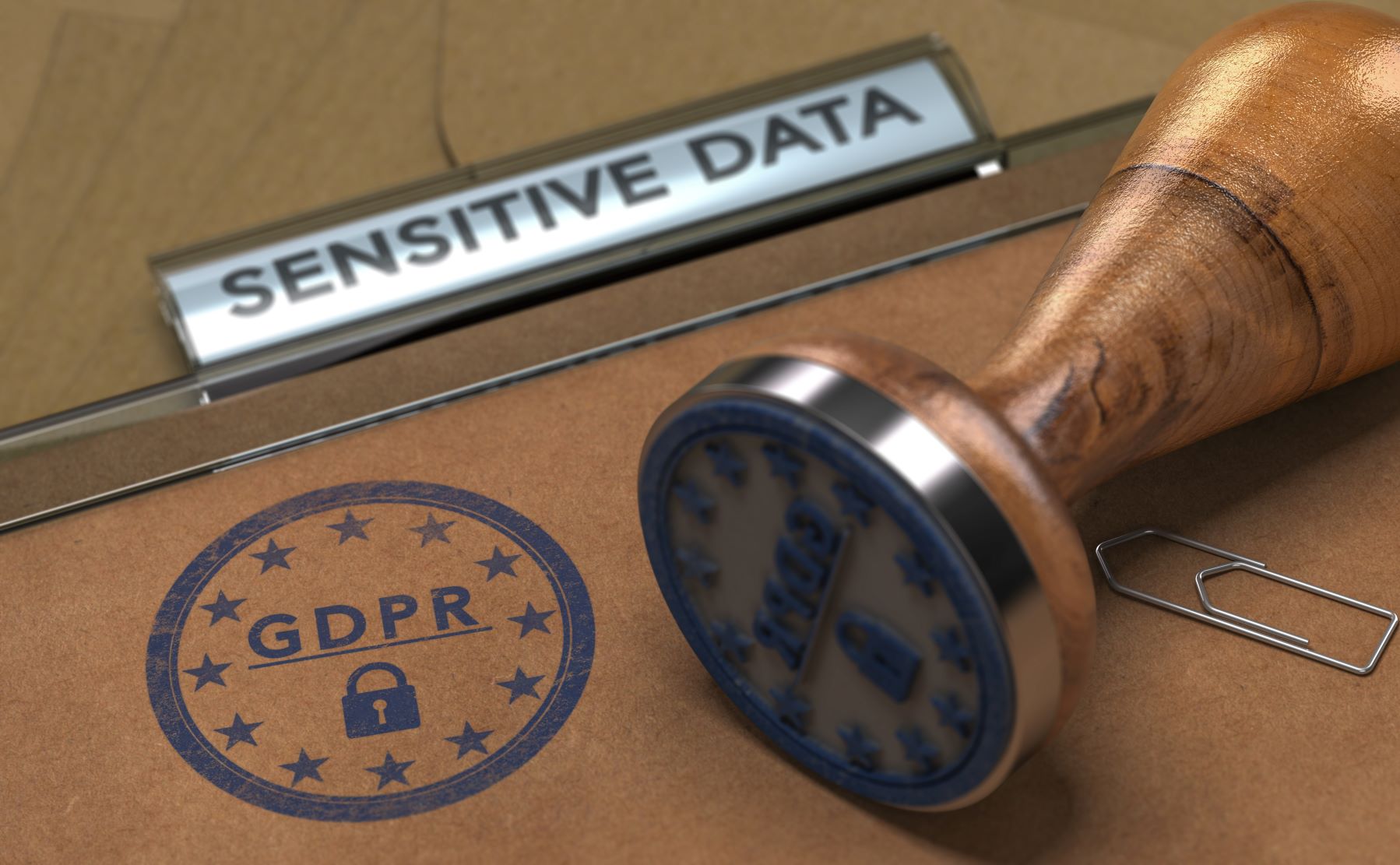 Publishing personal data online – Recent data breach examples
The implications of publicly displaying personal information under GDPR.
In his blog "Publicly Displaying Personal Data under GDPR", Samad Miah at Xcina Consulting has been reading through GDPR enforcement cases across Europe and has uncovered some worrying examples of where personal data has been publicly posted onto notice boards and websites. The cases he reviews illustrate that even when the data controller puts forward compelling reasons for displaying information publicly, the final decision almost always rules in the data subject's favour, and fines are meted as a result.
This are of personal data security is where SecureIdentity DLP can help.
SecureIdentity DLP is a data protection portfolio of solutions (on-premises, off-premises and the cloud), which prevents the loss of data from malware, insider threat and human error.
Built from the ground up, SecurEnvoy's Data Loss Prevention provides a full solution for data discovery, data classification and device control, so you can apply simple and effective polices to protect all types of data and ensure full data compliance. You will be able to track data, wherever it resides, and stop personal data breaches.
Get in touch with our team to learn more: sales@securenvoy.com.
Category: Industry News
DLP / Data Classification / Data Discovery / Data Control / Data Security Awareness

Data Loss
Prevention
(DLP)
Any data. Any location. Any platform.
Complete, comprehensive data protection.
Learn more about SecurEnvoy DLP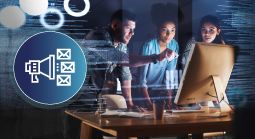 What to read next...