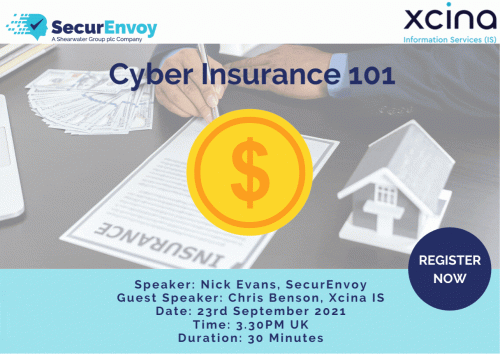 Cyber Insurance 101 Webinar Recording
The Cyber Insurance webinar explains what Cyber Insurance is, why you need it and how it protects businesses from data breaches!
Click Here for the Cyber Insurance webinar recording.
Category: Company News

Identity and Access
Management
(IAM)
Making the complex simple.
Effective, secure IAM for all your business challenges.
Learn more about SecurEnvoy IAM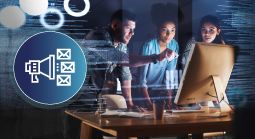 What to read next...