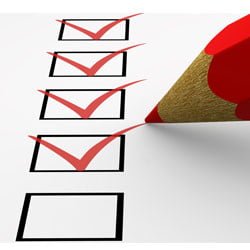 9 out of 10 say the token is dead
We like to stay in touch with all our customers, making sure that we're providing the best possible products and top-notch service. Between November last year and January we asked a random sample of 146 SecurEnvoy customers to tell us exactly what they thought of our performance.
When asked 'Should SecurEnvoy add support for hardware tokens?' an overwhelming 91 per cent said no – surely the final nail in the coffin of physical tokens? SecurEnvoy has pioneered the use of tokenless two-factor authentication using SMS, and it seems this is now the preferred method of providing secure remote access, replacing costly and inconvenient physical tokens.
And our customers are also very happy with the way we do things: 92 per cent gave us 4 or 5 out of 5 for satisfaction with our products, service and value for money. We make every effort to partner with companies that share our commitment to supplying robust, easy-to-use security solutions, and these efforts are paying off – nearly 9 out of 10 customers are happy with the service they receive from our channel resellers.
Similarly, 90 per cent of our customers are planning to renew their licences when their contract expires, with almost half planning to increase the number of licences. This might be because SecurEnvoy's products are renowned for their stability – the last thing your company needs is a useful piece of software that crashes at the worst possible moment. 96 per cent judged SecurEnvoy's products to have the reliability they expect and need for their organisation.
Do you have any feedback on our service or products? Call us on 0845 260 0011 or send a message to sales@securenvoy.com
Category: Industry News

Multi-Factor
Authentication
(MFA)
Any user. Any device.
Anywhere.
For companies that take authentication seriously.
Learn more about SecurEnvoy MFA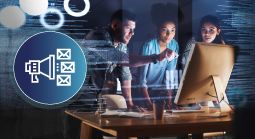 What to read next...